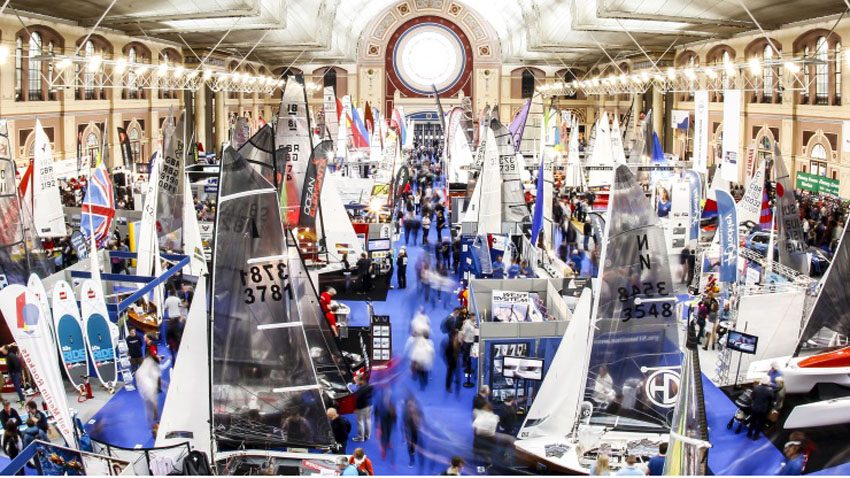 Alexandra Palace - 2nd & 3rd March
We at Seafarer love the RYA Dinghy Show, not only because its a good chance to catch up with what's happening with sailing at the moment but also the effort that Sailing Clubs and Class Associations make to show what a diverse sport we love. This year Seafarer will be at stand F23 in the middle of the West Hall with some familiar faces from both our Beach Clubs and Flotillas.
If you're interested in coming down we have a special discount code for Seafarer guests. Click on the Dinghy Show link below and use code RYAEX24666. We'll make everyone very welcome at the stand and we're even having free Greek themed drinks and snacks from 16.30 on Saturday and 16.00 on Sunday.

Whats New
We've got lots of exciting news about our Nikiana Beach this year with new equipment, some exciting new social nights and new courses but still with the same great atmosphere. Were also opening 11 days earlier so if you want you can join us for Greek Easter on the sunny island of Lefkas with an 11 Night Holiday for only £599. Another success from last year was the Level Up Weeks and these will be returning in force on the 12th May and the 29th September 2019 along with a Race Week on the 1st September.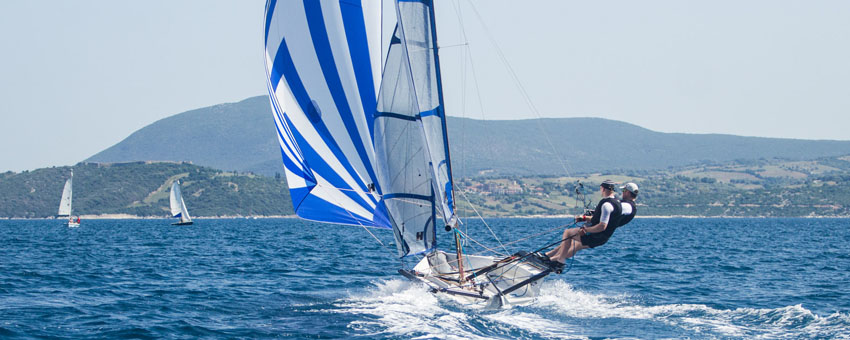 Kefalos is going strong on the windsurf side with some new accommodation options and tons of new kit in this paradise bay in on the island of Kos.
We'll also be officially launching "The Club Trip" an easy way for sailing clubs to take their members on a Beach Club, Flotilla or Bareboat Holiday at the Dinghy show. We'll be having a prize draw to win a number of £200 holiday vouchers which can be used to scout out one of our marvellous destinations. See The Club Trip Page for more details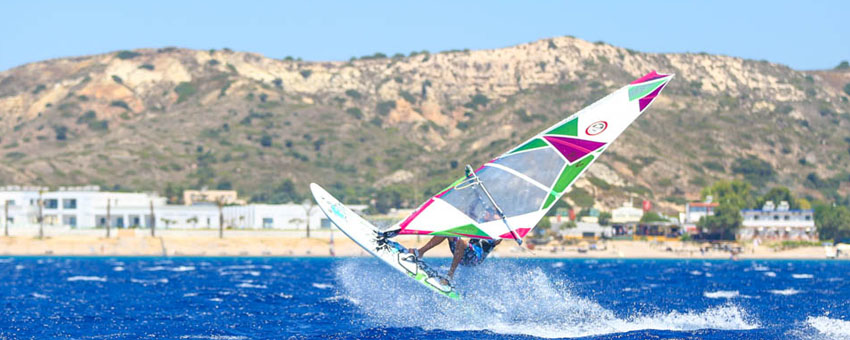 Win a Holiday
Don't forget as normal we've got another prize draw for those wishing to win a holiday with the winner picked at the London Yacht Show in May and come and join us for a Mythos, Wine or Ouzo at 16.30 on Saturday.