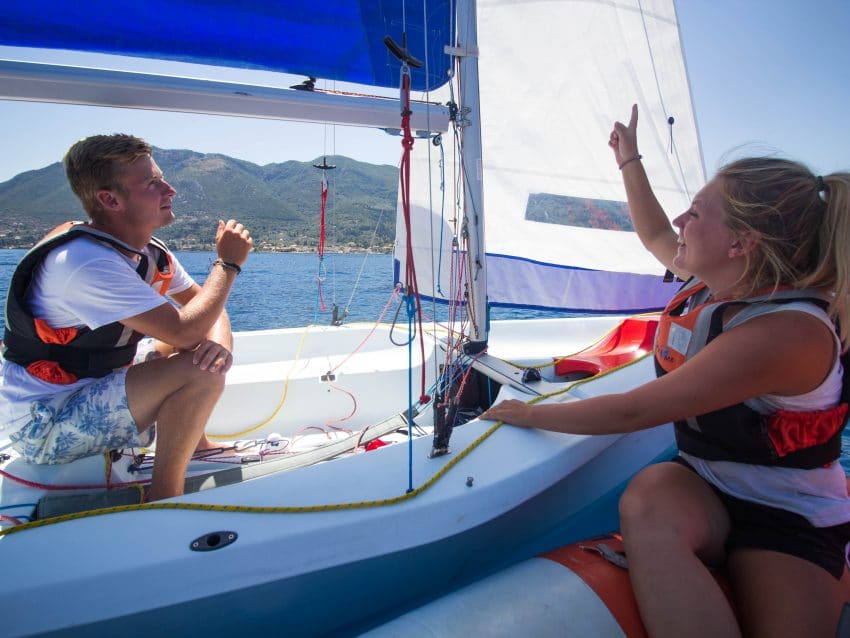 Seafarer Academy Instructor Courses with a few small changes for 2018
Seafarer Academy have been running Sailing, Windsurfing and Powerboat Instructor Courses for quite a number of years and they allow people with no previous watersports experience to become Instructors in just 6 weeks. The dates for 2018 have just been published and theres a few small changes explained in this article.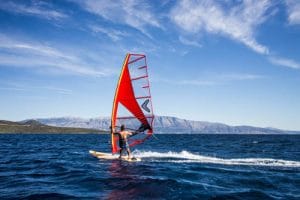 Changes for 2018
Seafarer Academy is designed to be the best course of its type for enthusiastic people hoping to work in the watersports industry. To help bring this about a few changes have been made ready for the 2018 Season.
As the Seafarer Academy is run in a busy RYA Training Centre, trainee instructors will now do a week's work experience as an Assistant Instructor in week 4 of the course program. Not only is this aimed to help trainees gain experience on and off the water but also spend time cementing in the knowledge gained over the previous 3 weeks. Trainees will assist with RYA Sessions, Clinic, Kids Clubs, Safety Boat Driving along with the day to day running of the beach.
As always the Seafarer Academy maximises on the water time and their making a few additions for 2018 with all candidates given the chance to try some of the variety of Performance Sailing Boats and Windsurf Equipment at Nikiana Beach Club and theory topics being taught on the clubs own yacht for greater emphasis.
Dates
Dinghy Instructor Academy 6th May to 17th June (Work Experience 27th May)
Windsurf Instructor Academy 3rd June to 15th July (Work Experience 8th July)
Dinghy Instructor Academy 26th August to 7th October (Work Experience 16th Sept)
Shorter Courses
For those with more Sailing or Windsurfing Experience who are still hoping to become Instructor shorter courses are now offered which is a great opportunity for those who have done some of the RYA Courses to become an Instructor. Dinghy Sailing wise a 4 week option is available for those who have RYA Level 3 or equivalent and a 2 week option for those who need to solidify their knowledge before sitting the Pre Entry and Instructor Course. Windsurfing wise 2 and 4 week options are also available depending on experience.
Working as an Instructor
Many instructors working at the moment have been through the Seafarer Academy including some currently working at Nikiana. Connor McLauchlan did the Dinghy Instructor Course in Autumn 2016.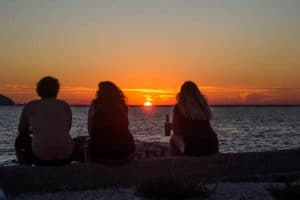 "I did the end of session academy course in 2016, the whole time at the academy was aimed at getting time on the water sailing or teaching and I really enjoyed both parts. Now i'm doing the summer season for Seafarer in Nikiana and I feel the Academy has set me up perfectly for this."
Overall seems like 2018 is an exciting year to become a watersports instructor, one of the best jobs on this planet. For more information checkout here