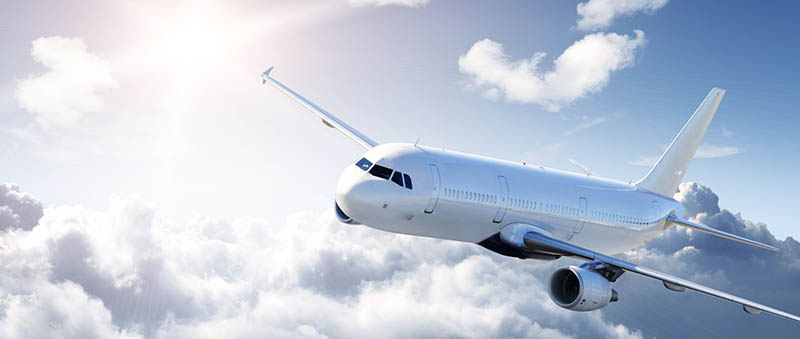 My Personal Experience By Chris Lorenzo
Travelling to Greece in May 2021
Having had the privilege of travelling to Greece last week on an inspection trip, I thought it may be useful to share my experience for those of you who are wondering how it all works.
I was able to travel before the 17th May official travel opening date as my travel was for business reasons, but this restriction of course no longer applies. Having also completed both vaccinations ( I am showing my age here) I also avoided the need to have a PCR test pre-departure as Greece and Croatia both accept evidence of vaccination (completed at least 14 days before travel) which exempts you from the testing requirement. This can be an NHS letter of confirmation (available by calling 119) or on your NHS app. A word of advice here, It does take time to obtain these so don't leave it till the last minute. I also had to complete the Greek Government PLF form at least 24 hours before travel (Croatia has similar) and produce evidence of this at the airport together with proof of the PCR test or vaccination.
Stansted airport was almost eerily quiet and the aircraft probably about 60% full. I noticed fellow passengers disinfecting their tray table and armrests with suitable wipes, though I chose to trust the airline's cleanliness assurance. To see the same passengers take their masks off to eat and drink was something of a contradiction and given a roughly 3-hour flight, there was no risk of malnutrition or dehydration setting in, so my policy was to keep my mask on and forego the refreshments. Either way, with everyone either vaccinated, tested and mostly masked, it did feel safe.
The Greek immigration and customs procedure was quick and easy. As a 'third country national' my passport was stamped on entry. Airport officials did check both my PLF and vaccination proof and I was quickly through with no delay. You may be selected for a random test (if positive, your holiday will be in a COVID hotel paid for by the Greek taxpayer), although the percentage selected seems small.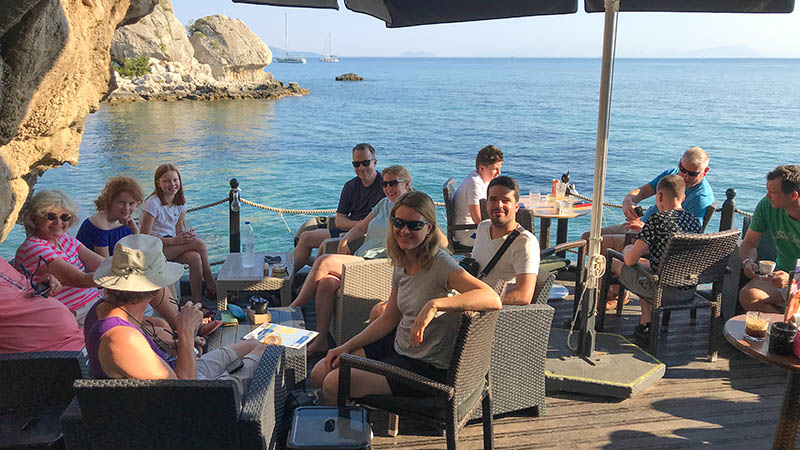 Once through. it all felt quite reassuring. The warm sunshine helps and the open-air summer lifestyle with the obvious compliance with the various health protocols made me feel quite comfortable. Out and about in Greece, eating or drinking out in the open felt safe and everywhere seemed to be applying the rules. It is notable that you should wear a mask whilst walking around though.
Yacht preparation observes the same strict hygiene protocols and thereafter once you set sail, being on board within your social bubble means you couldn't be safer! I should add here that we have been monitoring the progress of the pandemic in all our key sailing areas in Greece and Croatia and at the local and regional level, the islands would all fulfill the criteria to be classified as Green within the UK traffic light system.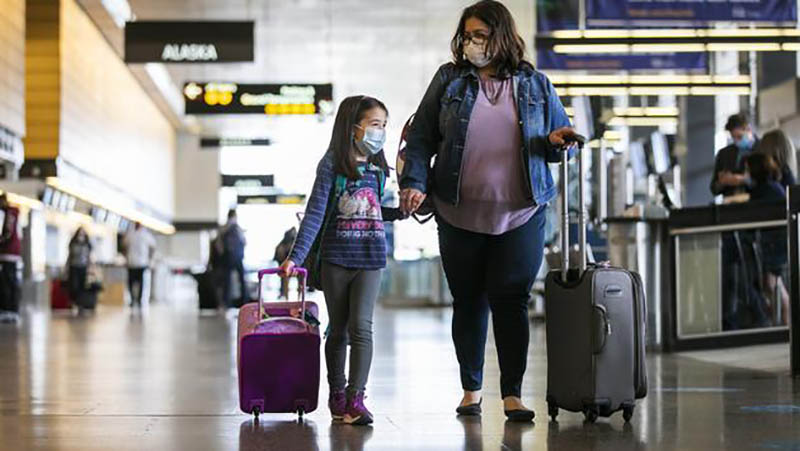 On the way back, the airline staff wanted to be sure we had pre-booked our day 2 and 8 UK tests, (Once destinations change to Green later, only day 2 is required ) plus the 72-hour pre-departure test which can be a rapid flow test (20 euros) and which we will organise towards the end of the holiday. (You could have one with you from the UK where your actual test is checked via video link – cost £33). They also wanted to see evidence of the UK pre-flight PLF form having been completed.
The flight home felt very similar to the flight out except that it was a much bumpier ride thanks to turbulence over the Alps. On landing, in the UK I was fortunate to be through passport control in less than 30 minutes at Heathrow this time, though that was with hand luggage only. The cheerful Borderforce staff checked my Covid test, PLF form and asked me to show them that PCR tests were booked for days 2 and 8. I noted that we were being separated from Red country arrivals which was reassuring, though possibly not possible everywhere.
The requirement to isolate on return did not bother me as I can work from home. Food shopping had already been secured through a home delivery order so we were set. I must say that the test to release option seems excessive to me when vaccinated and in possession of a recent negative test to be followed by another on day 2. On the other hand, my personal opinion is that it should be a requirement to have private transport organised, as it seems a contradiction that it's OK to jump on a bus or train from the airport when you are required to isolate.
All in all, it felt safe and all the officials we came into contact with did their job quickly and efficiently, regardless of whether I agree with the process. Would I do it again? Yes, I certainly would and plan to do so very soon, it being a requirement of my job. However, I would also have no qualms travelling to an amber country for a holiday. The reality of the situation is that the Global Travel Taskforce deliberated over this issue on behalf of the Government for weeks. The amber category was introduced to make it difficult and keep the numbers actually travelling on holiday down (which it achieves). If the intention had been to not allow leisure travel to these countries, then there was no need for amber, Green and red would have been sufficient. We all know that it is not illegal to travel on holiday to an amber country, it is a matter of choice or affordability, period!
Chris Lorenzo
Managing Director