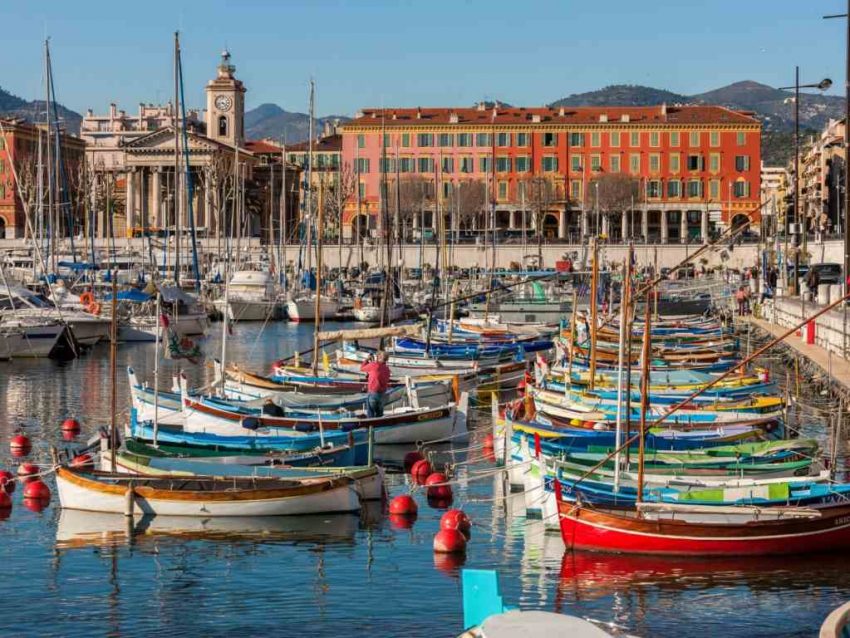 As we approach the summer season, we thought it would be fun to keep you posted with the changes and improvements we've made to our flotillas for 2019.
We have previously visited the Dalmatian Islands and The Lefkas Flotilla.
This time around, we're taking a trip to France. So grab your internet berets and let's go!
The South of France remains one of the most chic areas on the planet, so we haven't deviated too far from last year. We liked the blend of small towns, larger towns and national parks. The Chic and the quaint.
We're in our third season in France and we are extra confident that we can name the best spots in our sailing range, particularly in regards to restaurants.
The French Cuisine will never fail us. We've had a wonderful time devouring — err, researching, the best eateries in the land.
We've corrected our absolute cardinal sin! We're ashamed to admit at Seafarer HQ that we ran a flotilla in the South of France which didn't include Cheese or Wine.
We can only apologise for this grave error…
But this year we've fixed it!
From Bandol we are now arranging excursions to a couple of great wineries (depending on the route you choose) offering both full-day and half-day tours which include a tour, multiple tastings and a beautiful French meal…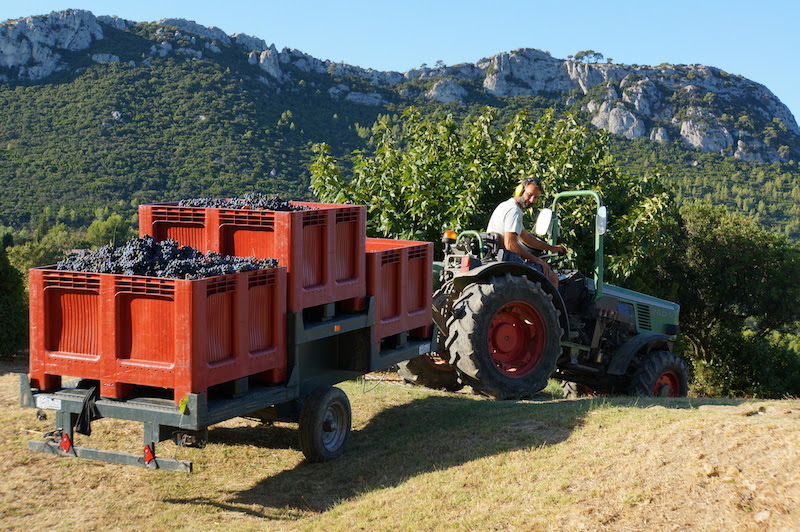 For those who don't love wine, but do still want to explore on land, we can point you in the right direction of bike hire at the cycle-friendly towns and national parks we visit. Namely, Porquerolles, part of Îles d'Hyères. An absolutely charming place. It is more than just a national park! It is home to various organic farms, restaurants, stunning beaches as well as an array of biking and hiking routes.
For history buffs, there is a great path where you can do a tour of all the sixteenth century forts. Sainte-Agathe fort, for example, houses an exhibition tracing the history of Porquerolles and actions of the National Park of Port-Cros.
If you like a picturesque walk along the coastline, we simply have to mention Sentier du Littoral. We thinks its beauty speaks for itself.
In addition to the stunning views and sea breeze, there is also the chance to take a Scuba diving trip. If this is something that interests you, let the lead crew know and they will arrange everything for you!
Call 0208 324 3117 To Book Now or
Join our mailing list
Get our latest news and special offers
We send around 3-4 emails a month
Don't worry it's easy to unsubscribe