Whilst we are all still digesting the information from the latest nationwide lockdown it has been quiet here at Seafarer World HQ, so on one of our regular online meetings, (yes we mostly all work from home at present), the subject turned to how we can bring a little fun and humour to all this doom and gloom and give you something to smile about. With Captain Mad in on the meeting, it was bound to involve a drink or two, so the initial thought was that if you decided to book your holiday with us during November we would buy you a drink. Now with all the pubs closed as of today, that suggestion has been scuppered, so we decided the next best thing would be to send you a fiver and you can buy yourself whatever you like. The discussion then turned to what you could actually buy for a fiver, and I can reliably confirm that the choice is literally endless, as long as it is restricted (in England) to buying from your local supermarket, chemist, petrol station or on-line.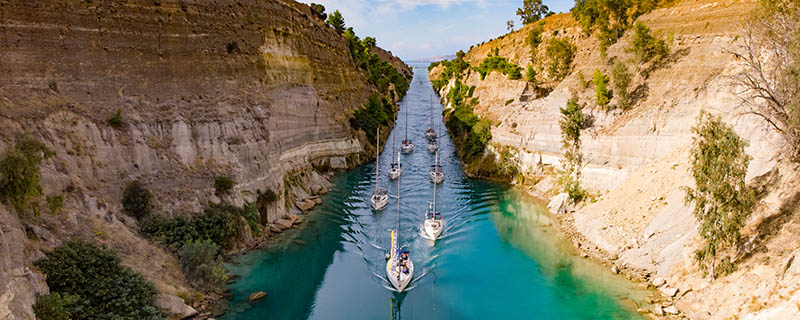 We are reasonably democratic here at Seafarer and whilst a minority considered the whole idea to be really silly, sense prevailed with the majority and the motion was carried with ease. So there you have it, your fiver is here for the taking and here are errr…fiver good reasons why you should go for it and select and book your summer 21 holiday now:
• We're giving a fiver hard cash-back – simply book to one of our selected destinations before November 30th and we'll send you a crisp new fiver in the post
• Book Summer 2021 and get 2020 prices – we're currently holding this summer's prices for all next season bookings. Also, there's nothing to pay till December 31st
• Lowest market prices are guaranteed – if you can find a like-for-like holiday cheaper we promise to offer you a lower price still if you book with us
• Availability for popular dates and destinations is already getting tight due to customers who couldn't travel this year carrying their bookings over into 2021 – don't wait if you want to make sure you get the holiday of your choice
• Whatever happens this Festive Season it will be a much happier Christmas if you have a holiday you can look forward to when the world returns to some semblance of normal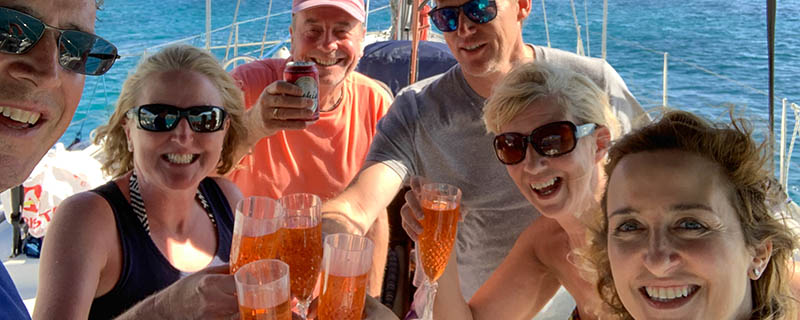 Sending you a fiver is just one option, if you prefer we can knock it off your holiday, we can send it to the charity of your choice, or you can even donate it back and buy us a drink! Anyway, we hope the idea made you smile and if you do book, it will certainly make us smile!