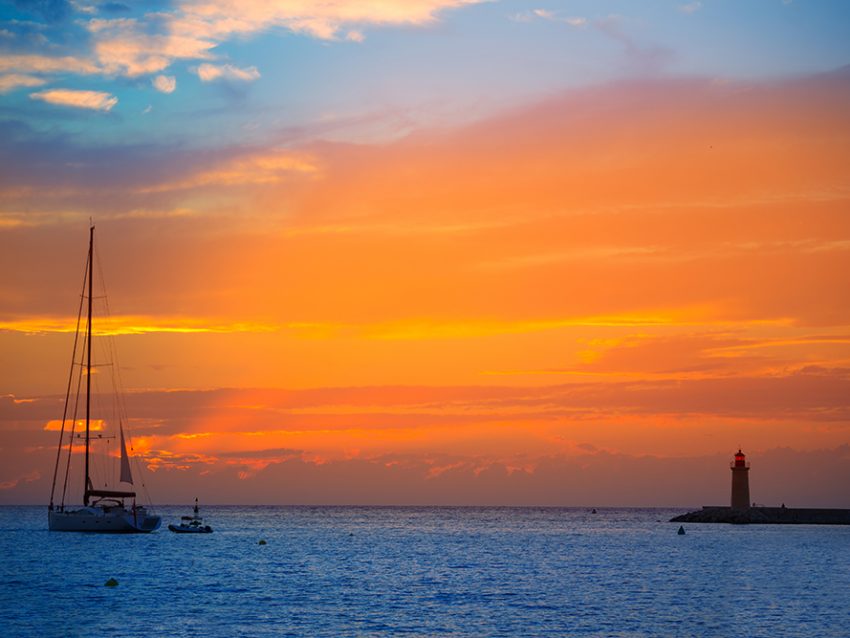 The new Mallorca flotilla allows clients to explore this wonderful island, frequent winner of "Best Place in the World to Live" awards. Embarking in chic and sophisticated Palma, the flotilla will explore this island's wonderful coast from cala D'or and Porto Cristo to the beautiful Mondrago National Park. 2 week clients can free sail further afield towards Menorca and Ibiza or opt for a second week ashore in a resort or villa.
Click here for more information
Managing Director, Chris Lorenzo commented: "Our regular clients are the ones who have encouraged us to introduce these new itineraries, given that both the Ionian Isles and the Dalmatian coast have a strong following with client feedback clearly expressing a desire to explore further. Mallorca was a logical additional step for us since we have a lot of experience of the area within the team and a lot of interest from our existing client base."
Seafarer also operate flotillas in the Dodecanese and Sporades islands in Greece as well as the Aegean coast of Turkey. They also operate small and friendly Beach Clubs for shore based sailing on the islands of lefkas and Kos in Greece.