RYA Shorebased Courses
We are pleased to offer a selection of online and combined online courses with classroom based tuition in co-operation with City Sailing (London) and Navathome.
RYA Day Skipper Theory
5 evenings (London) + Online
This course offers a mixture of classroom and online tuition to ensure you receive personal attention and assistance where necessary, while still giving you the flexibility of progressing at your own pace. The package includes tuition charts and coursebook with exercises and also the support of an instructor when required.
Each evening session is maximum 2 hours, plus around 40 hours of on line study are recommended.
Course price £360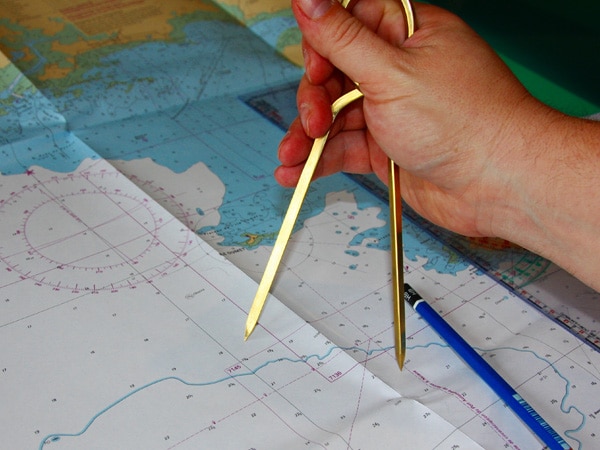 RYA Yachtmaster Theory
5 evenings (London) + Online
As a next step from the Day Skipper theory course, this advanced course is recommended for those wishing to embark on longer voyages on their own yacht or work in the industry in future. The content compliments and prepares the student for the Yachtmaster practical course.
The more advanced syllabus covered makes the 5 evenings of classroom based training really valuable, whilst it is stressed that students will need to devote the 40 hours of recommended study time on line to be able to complete this course and examination upon completion.
The initial registration is valid for 6 months, with the possibility of a 6 month extention for an additional £30 fee.
Course price £385
Day Skipper Theory, Yachtmaster Theory and Yachtmaster Ocean Theory
These courses are online only
This option gives you total control of your study time  and place and your and rate of progress.  Given that when you study is entirely up to you, it is dependent on some self discipline to ensure that you work systematically towards completing the qualifiction. You will  still receive support from an instructor who can assist and clarify on issues and questions that may arise. Recommended on line study time is 40 hours, plus some time allowed for revision and practice. There is an initial 6 months time limit to complete the course with a further 6 month extension available at a cost of an additional £30 fee
These web based  courses  are operated by on line specialist RYA Training Centre Navathome. Click here for a free demo
Start Date: Anytime, Price £299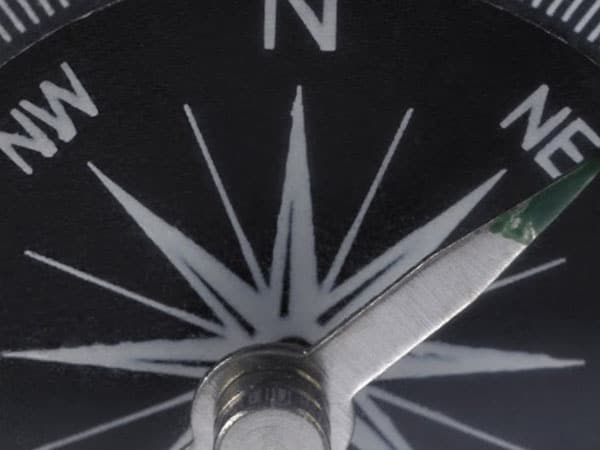 VHF Radio Online Course
Online + classroom assessment
The VHF Radio is a standard and essential piece of safety equipment found aboard all charter yachts and this course will teach you the correct procedure for its use, both in everyday situations and also in the event of an emergency.
It is recommended for all charterers, but it is a legal requirement for all charters in Croatia for the skipper to be in possession of a international recognised radio operators certificate, as well as an internationally recognised skippers certificate.
The course takes approximately 5 hours (recommendation from the RYA) and after successful completion, you will be required to sit a separate classroom based written and practical assessment. Please note that a £60 licence fee is payable to the RYA on the day of the assessment.
Start date: Anytime Price £75