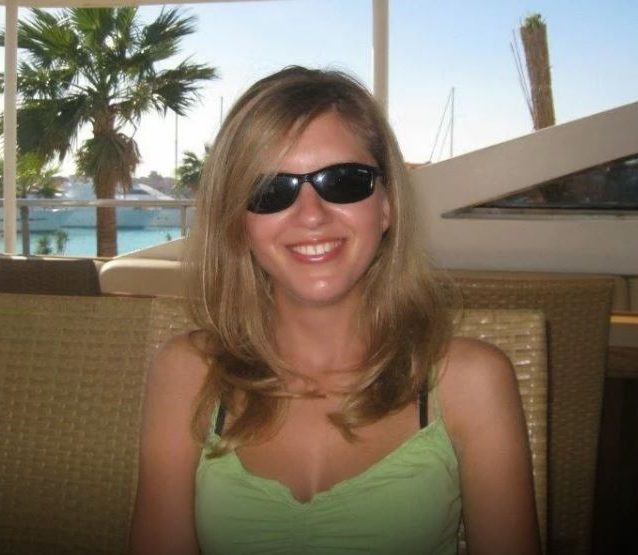 Iwona Wyszynska-Aldridge
Holiday Consultant
One of the longest serving team members, Iwona, has a Masters in Travel Studies, and in-depth knowledge of all the different destinations. With meticulous attention to detail and a cheerful and outgoing character, Iwona thrives in putting together complicated itineraries and making sure to provide a seamless and unforgettable holiday experience for the Seafarer clients.
Family and small children do not allow for much spare time but Iwona likes to travel in Europe whenever possible and getting to appreciate different cultures and cuisines.
Off the beaten track Sporades is her favourite destination and she likes going back to just discover a previously unknown idyllic cove and sample some more of the local delicacies.