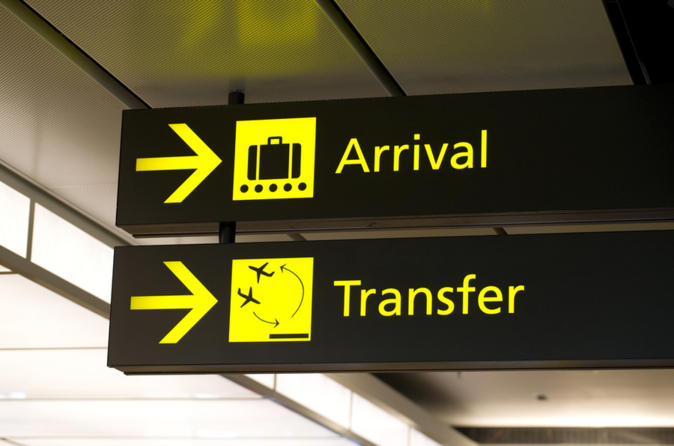 I am pleased to advise that all Seafarer passengers  who were originally booked to fly with Thomas Cook have new flight arrangements in place and not a single holiday was cancelled. My thanks to our team for working so hard to sort this out. My thanks also to our clients fior being so patient and understanding whilst we worked on this. 
For those  already overseas due to fly home on a Thomas Cook flight, we have been reassured by the CAA that all is going according to plan.  The homebound flights for all Thomas Cook passengers continue with the last flights being on October 6th . These flights will almost certainly be on the day you were due to fly home and as close to the original time as possible.  Information on specific flights is available on the CAA website on this link: Repatriation Flights 
If you have booked your own Thomas Cook flights independently to join a Seafarer holiday overseas and you need advice or assistance, please call us on 0208 324 32118 or email info@seafarerholidays.com.