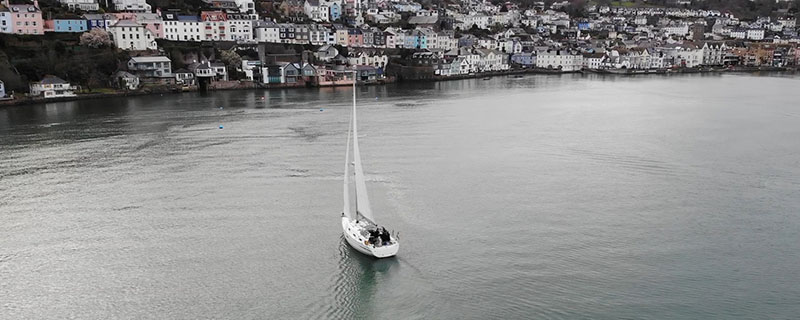 2021 UK Summer Flotillas for Seafarer
We  are delighted to continue our limited season English South Coast flotilla for 2021, following a great start to our new route in 2020.
We are planning three one week flotillas led by an experienced Seafarer lead with plenty of tidal experience. We'll be sailing from Port Hamble Marina, and weeks one and three explore the best of the Solent, including Cowes, Beaulieu, Yarmouth and Lymington amongst others. Week two is slightly more challenging, heading west down to Weymouth via Poole.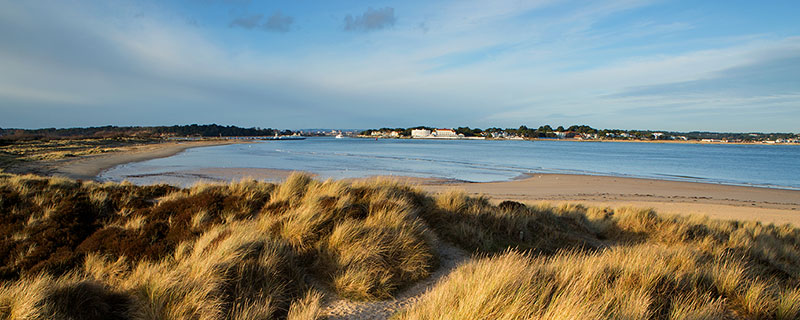 There are a number of accommodation options available on these flotillas: matched Oceanis 37s, a choice of several 4 cabin yachts up to 46ft and you can even join with your own yacht for a modest fee. For those not wanting to take public transport you can drive to our Southampton base where free parking is available for the duration of the flotilla.
For more information on routes, yachts and prices, please visit our UK South Coast Flotilla Page
Join our mailing list
Get our latest news and special offers
We send around 3-4 emails a month
Don't worry it's easy to unsubscribe