Girls Only Courses in Greece and Southampton
New for 2020 we've started running girls only training courses at our bases in the UK and Greece. We will be running RYA Competent Crew and RYA Day Skipper along with weekend refresher courses and mile builders. These are taught by our resident female instructors. We believe that sailing should be accessible to all, and we have girls of all ages come to learn with us in a supportive and fun environment.
The wonderful sport of sailing should be open to all and in the past sailing has been seen as a male-heavy sport. We want to change this and believe sailing should be for all no matter their age or gender. In the past, we have found that there is a lot of nervousness among couples on our flotilla surrounding what they would do in an emergency. We believe that specific girls only training is a great way of providing confidence and skills for those of all levels and reverse some of the gender bias yachting has been known for.
Our girls only training courses encourage a calm environment where we operate a yacht as a team. We welcome all questions and maintaining a safe, supportive and fun environment is the main objective. Our previous students have found this can give an excellent confidence boost and see a real development of sailing skills. Many of our students come alone, but we also welcome small groups and don't forget these courses are open to everyone.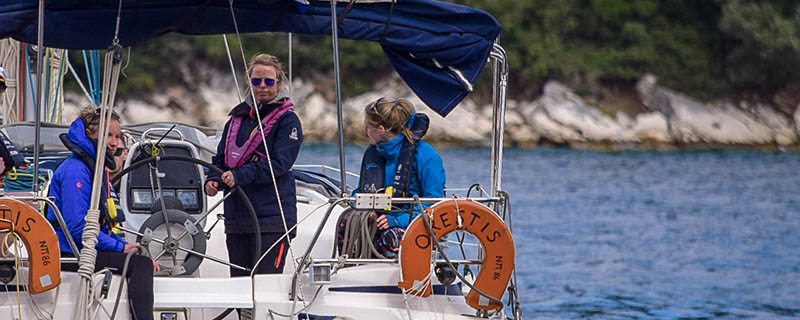 RYA Competent Crew
RYA Competent Crew is an excellent introduction to the best sport in the world and is open to all levels of ability.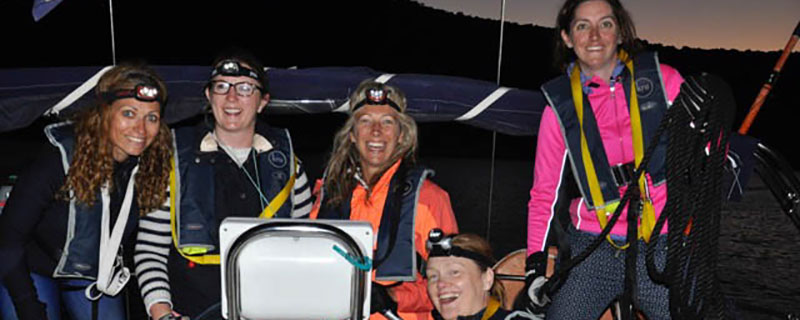 RYA Day Skipper
Perfect for those with sailing experience to the competent crew level and an understanding of the theoretical side of the day skipper syllabus. This course takes the final and most important step and upon completion will allow you to be the skipper.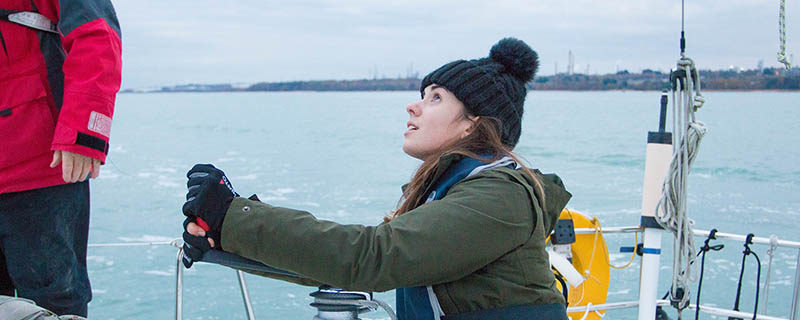 Refresher Training & Milebuilders
Our refresher & mile building courses offer the opportunity to work on any aspect of sailing. This has a loose syllabus that lets you focus on the skills you want to develop.
Seafarer Training Ionian - Lefkas, Greece
Our training yachts in the Ionian operates alongside our flotilla, providing a tremendously social environment. This course can even be completed while sailing alongside your family on one of the other flotilla yachts.
RYA Competant Crew & Day Skipper Courses
3rd May
26th July
4th October
Prices from £649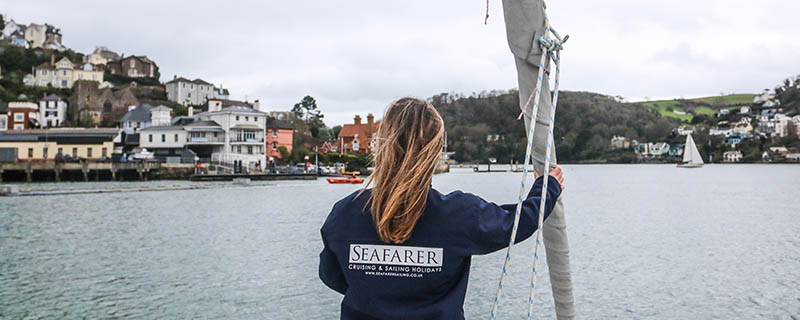 Seafarer Training Solent - Southampton, UK
We also have several training weeks at our Southampton school a perfect opportunity for a weekend pre-holiday refresher or a full competent crew or day skipper course (Monday to Friday).
RYA Competant Crew & Day Skipper
From £525
Weekend Refresher / Milebuilder Sessions
From £199
For more information or availability, please contact one of our consultants on 0208 324 3118.