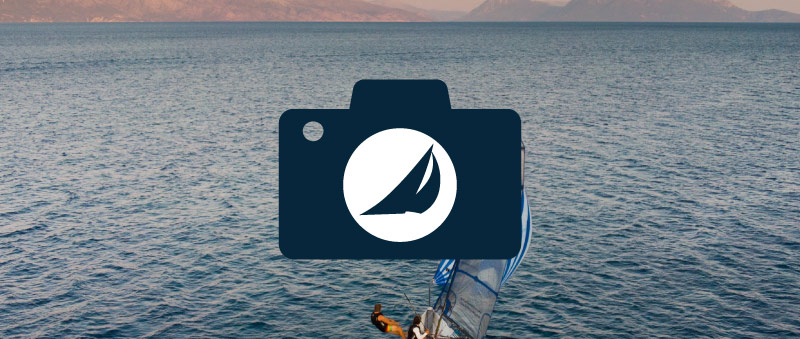 And the winner is...
It was a great photo competition in 2022 and we would like to thank everyone who entered and showed off some amazing creativity. In this blog, we thought we would highlight both those that were featured in our 2023 online brochure and are highly commended but didn't quite fit in the brochure. We still have our social media competition running on Facebook & Instagram with more details at the bottom of this page.
We are pleased to announce that the winner of the £300 voucher for the brochure front cover is Ric who gave us this lovely shot of Okuklje on the Isle of Mljet, Croatia. Ric wasn't the only winner though with over £2000 of holiday vouchers given out, see these photos below.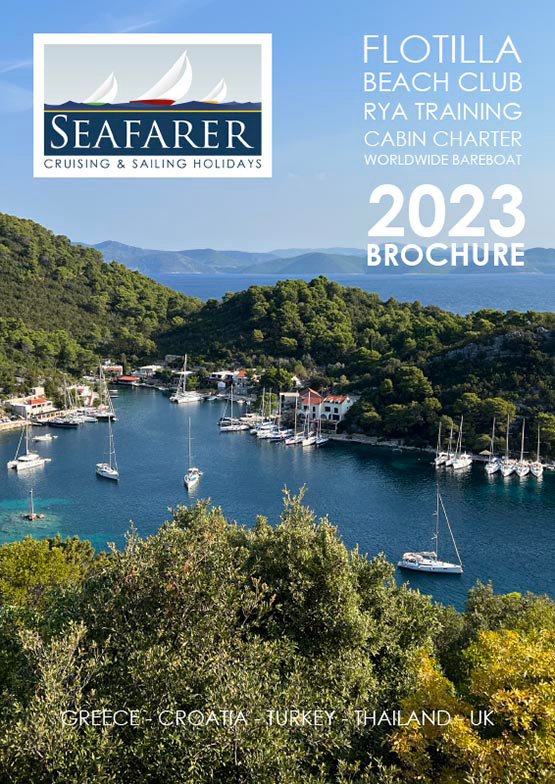 Full Page Use in the brochure
£100 holiday voucher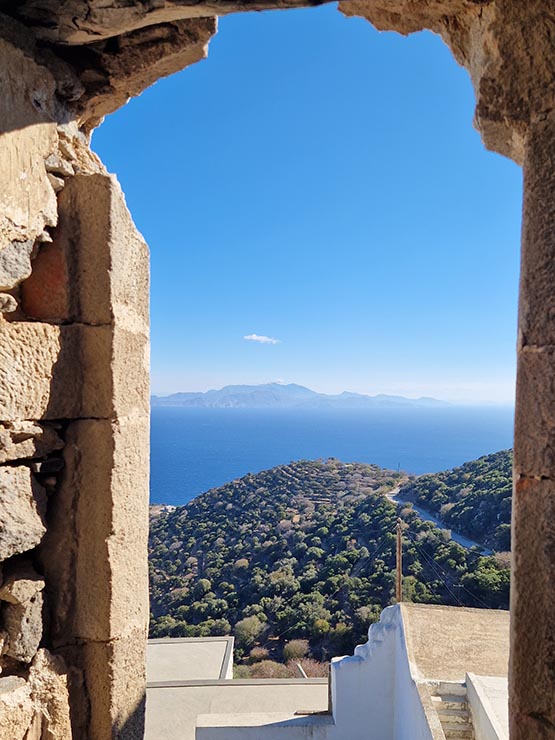 Views from a ruins window in the Dodecanese by David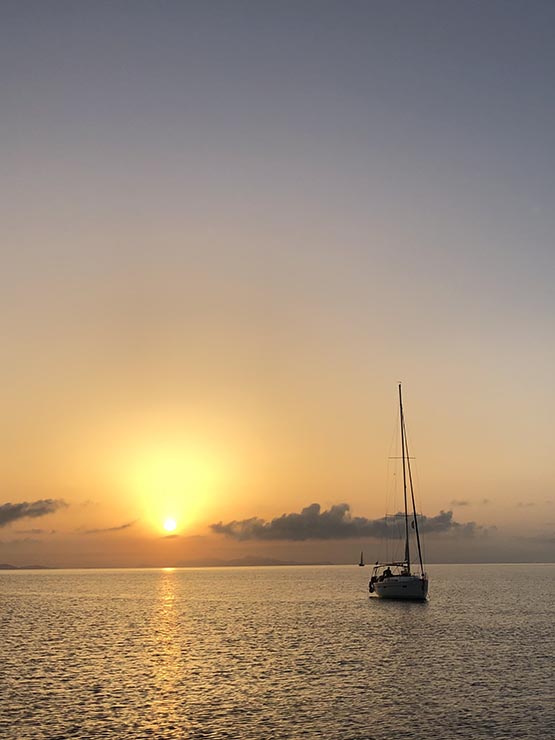 Sunset in Kefalonia by Kate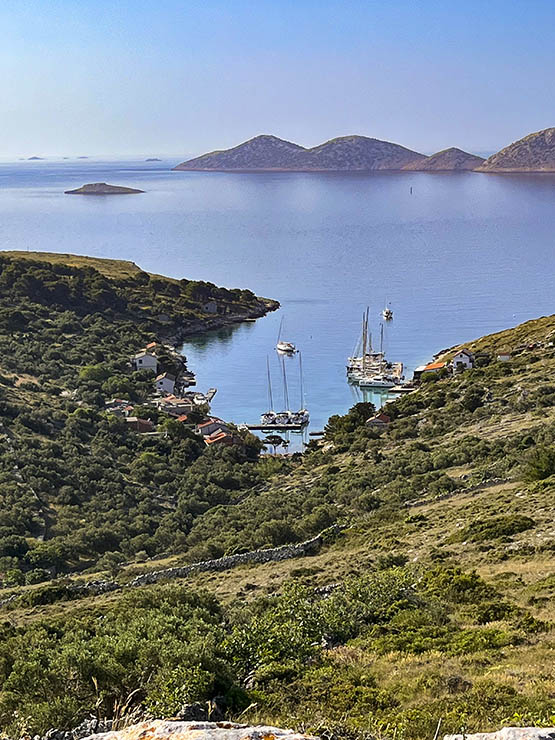 A tiny anchorage in the Croatian islands by Nick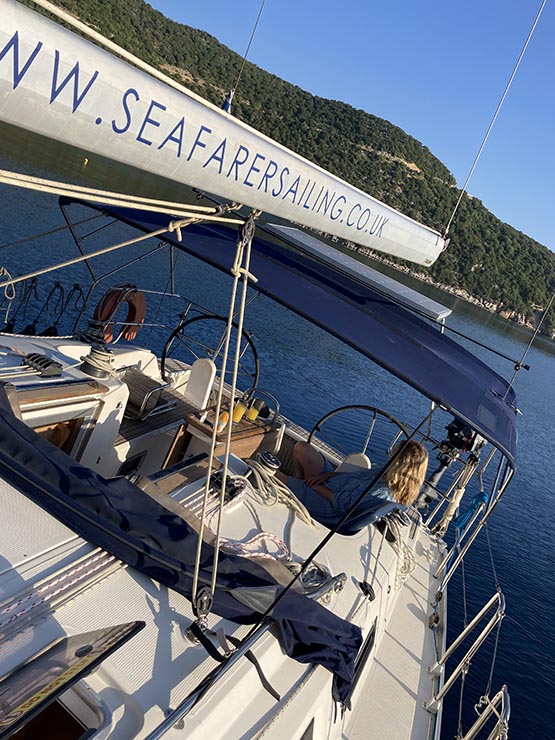 A shameless website promotion on the Kefalonia Flotilla by Simon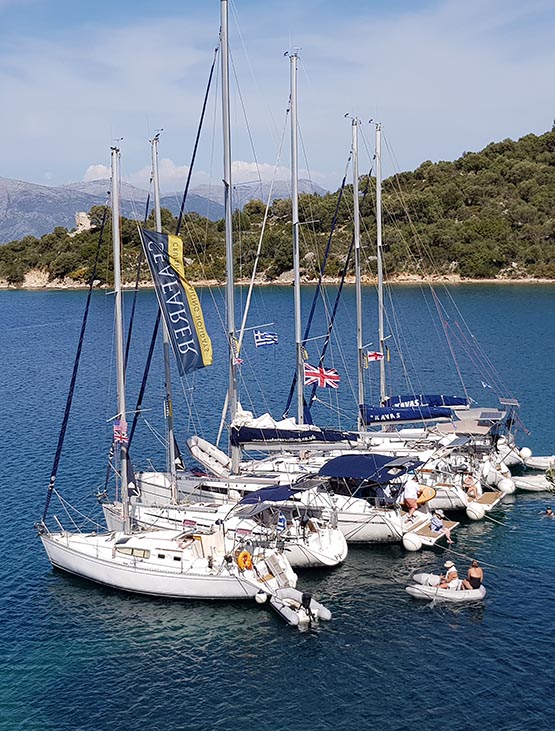 The Lefkas explorer flotilla anchored in Port Leone, Kalamos by Pete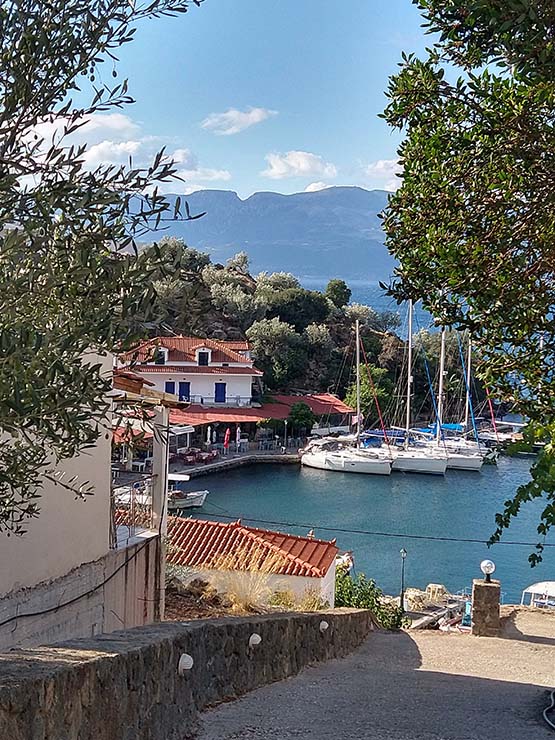 The village of Vathi on Methana in the Saronic Gulf by Deborah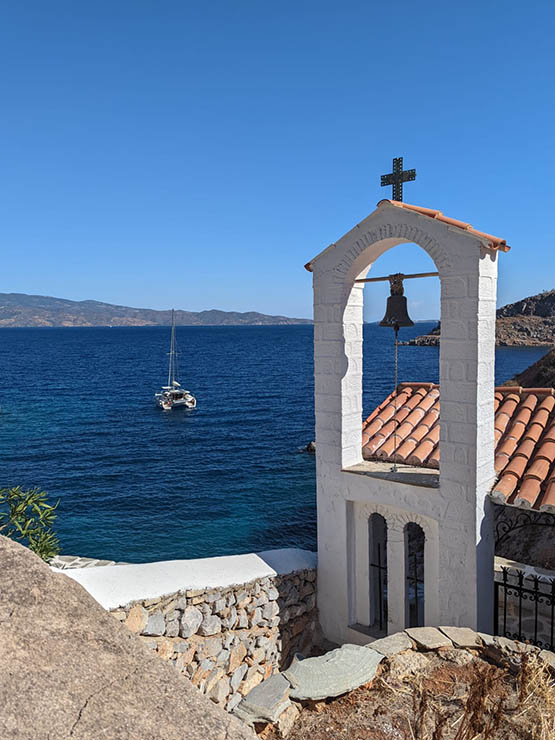 A seaside church on the Saronic Island of Hydra by Ellie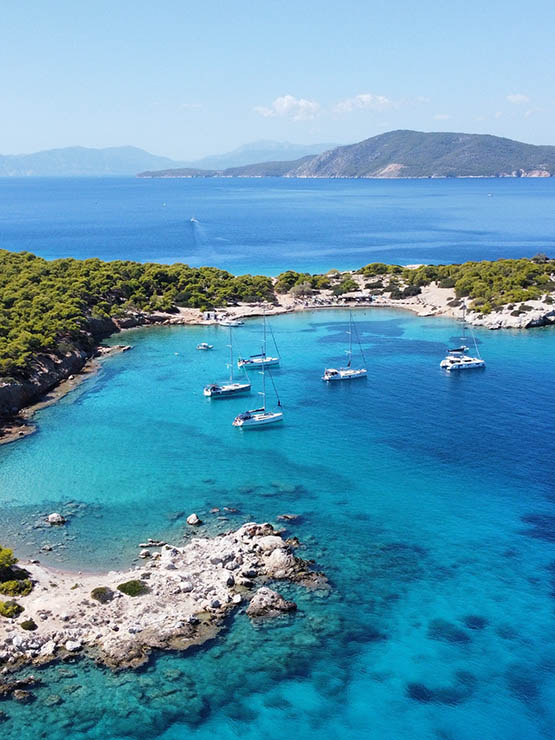 Moni island near Perdika (Aegina) in the Saronic Gulf by Ian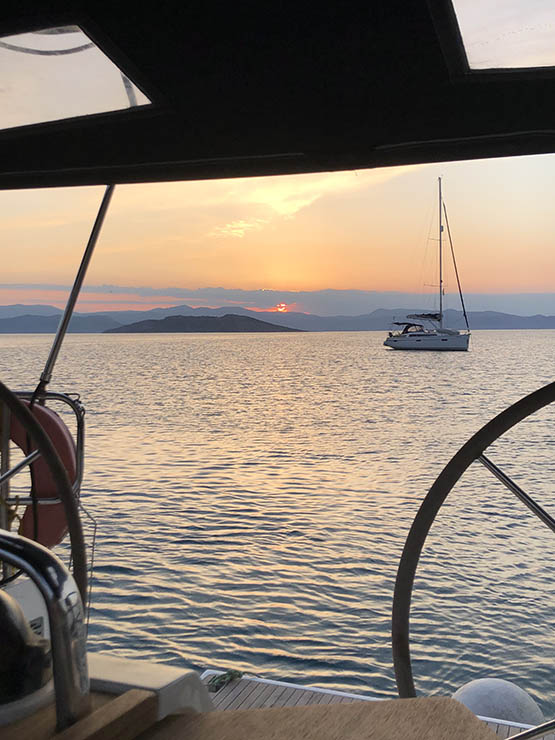 The best type of sunset in the Saronic Gulf by Julie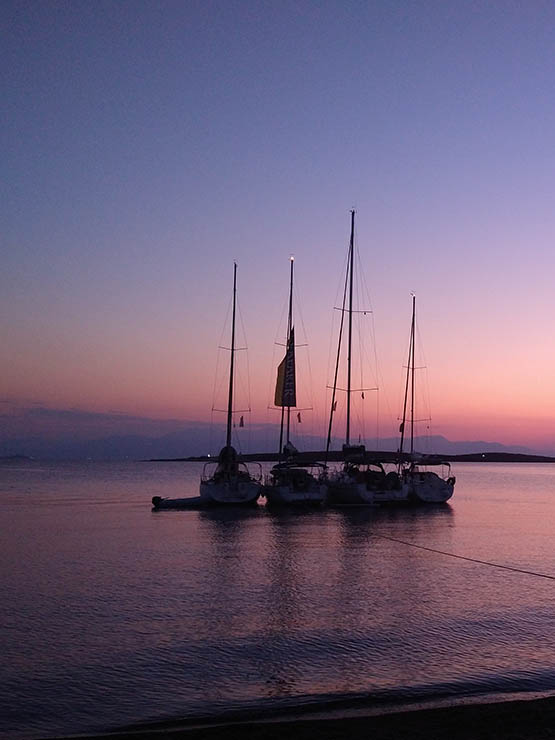 The Saronic Gulf flotilla goes to sleep under a purple sky by Richard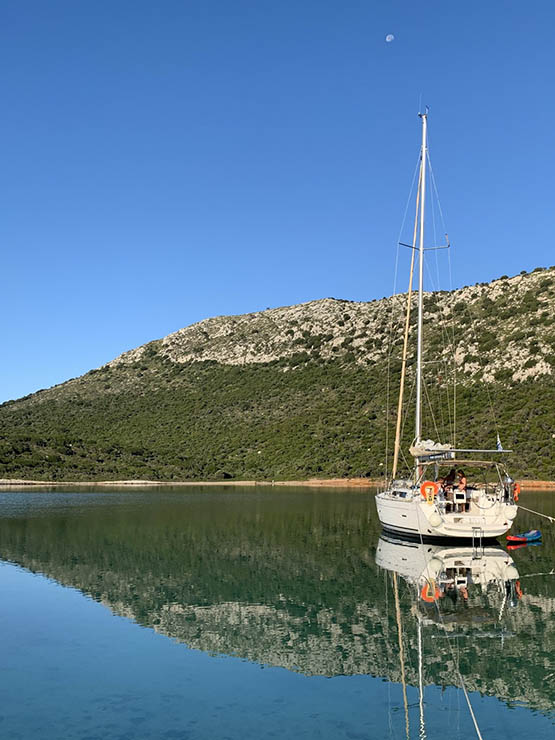 A calm anchorage in the Sporades by Clive
Other uses in the 2023 Seafarer Brochure
£50 holiday voucher
Highly Commended
Seafarer T-Shirt