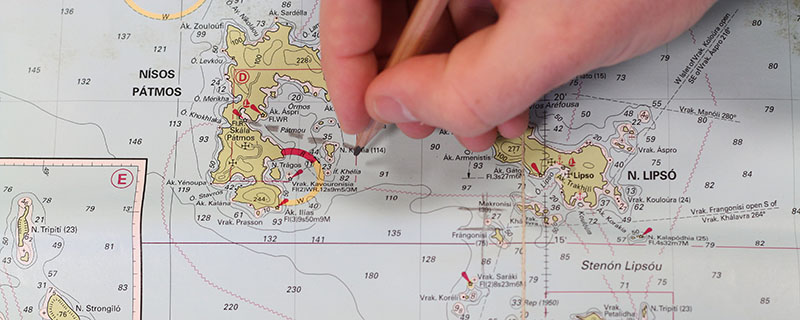 Start Training as a Skipper during lockdown
Have you ever wanted to train to skipper your own yacht but have never had a chance? Well now could be the time. With the current situation, some people have found themselves with less on their hands than normal and Seafarer has put together some amazing theory now, train later packages where you can start with an online theory course right away.
What the packages include
For those who are new to sailing or haven't got much experience on a yacht, this package is perfect. You can start the Theory part immediately and work it at your own pace and then do the Competent course at your convenience when this is allowed again. When you've completed the Competent Crew and the Day Skipper Theory you're ready to take the Day Skipper Practical and then the ocean is your oyster. This Seafarer package includes the following;
New to Sailing Package - £1245
RYA Competent Crew Practical
RYA Day Skipper Theory  (Online Course)
RYA Day Skipper Practical
For those who already have RYA Competent Crew or previous sailing experience, they might be able to go straight for the Become a Skipper Package. This includes the following;
Become a Skipper Package - £795
RYA Day Skipper Theory (Online Course)
RYA Day Skipper Practical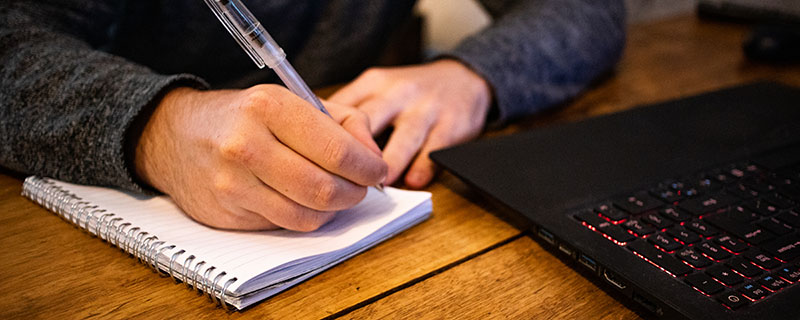 How the Theory Course works
The Day Skipper Theory course, run by our partners Navathome, allows you to learn at your own pace, and is ideal for those without any navigational experience. The course takes approximately 40 hours to complete, with a two part assessment at the end of the course. Course material will be delivered to your door before you start, including the RYA Day Skipper theory pack and the Day Skipper course notes.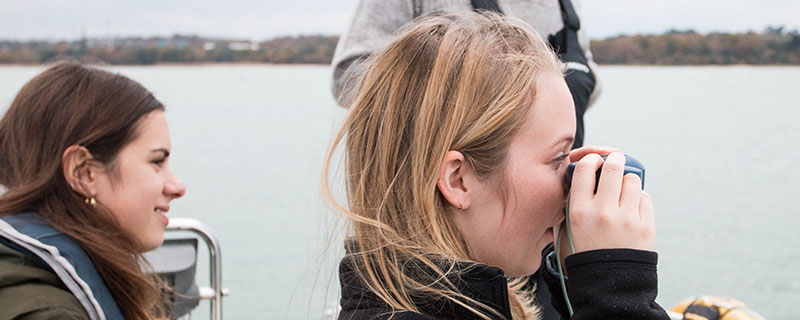 How the Practical Courses work
The RYA Competent Crew and RYA Day Skipper Courses are both run over 5 days at Seafarer's Solent Sailing School and can either be run over a week or a number of weekends. Each training boat will have an Instructor and up to 5 students. You will stay on the boat for the duration of the course and visit different harbours in the Solent Area. For more information on Seafarer Solent School click below.
Is this course suitable for me
The sport of sailing is accessible to everyone and Seafarer tailor their courses for anyone who wants to feel the wind in their face and go and find an adventure around the next headland. If your worried theres a reason you can't get on the water give Seafarer a call and they'll try to find a way.
How to book
To book one of these packages give Seafarer a call on 0208 324 3118. For more information about the RYA Training Scheme click below.