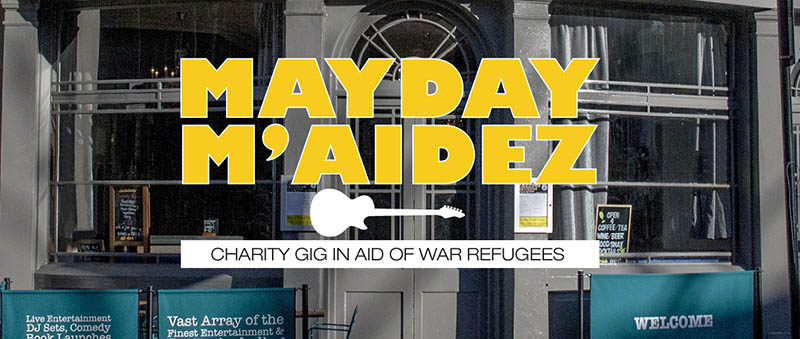 SEAFARER ORGANISES CHARITY CONCERT AT FAMOUS LONDON VENUE THE WATER RATS
Save the date for your diary, Sunday 1st of May 19:00 – 23:00, for our 'MAYDAY M'AIDEZ charity concert at the iconic London music venue and theatre bar THE WATER RATS.
Located in the heart the city at 328 Grays Inn Road, London WC1X 8BZ, and close to Kings Cross St Pancras, the Water Rats has previously hosted Bob Dylan and The Pogues amongst other big names. In addition to the live venue, there is a decent bar-restaurant upfront, so there's everything you need for a great night out.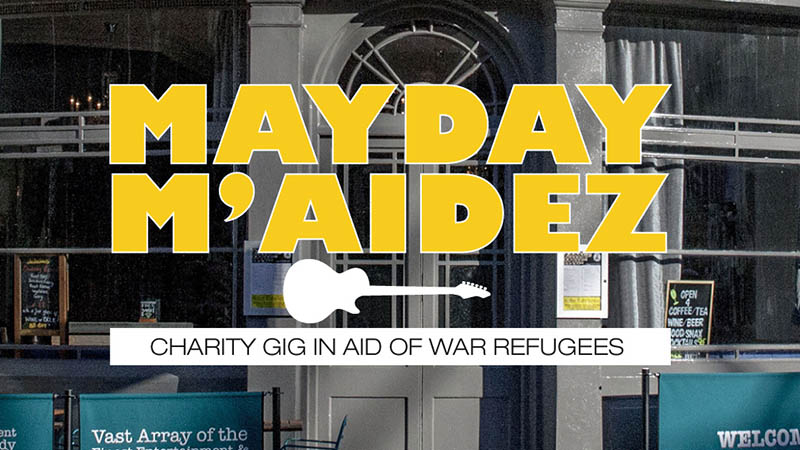 The event is being organised by Chris Lorenzo with help from the team at Seafarer head office, with the aim of raising money for war refugees from Ukraine and beyond. The proceeds from the event will be matched by Seafarer and the funds raised will be donated via DEC's Refugee Crisis Appeal.
Those of us from the head office team that are not currently abroad aim to be there on the night, so we look forward to seeing some familiar faces and putting a face to some familiar voices.
See below for details and social media links to all the musicians who have volunteered to perform on the night.
MAYDAY M'AIDEZ
CHARITY CONCERT LINEUP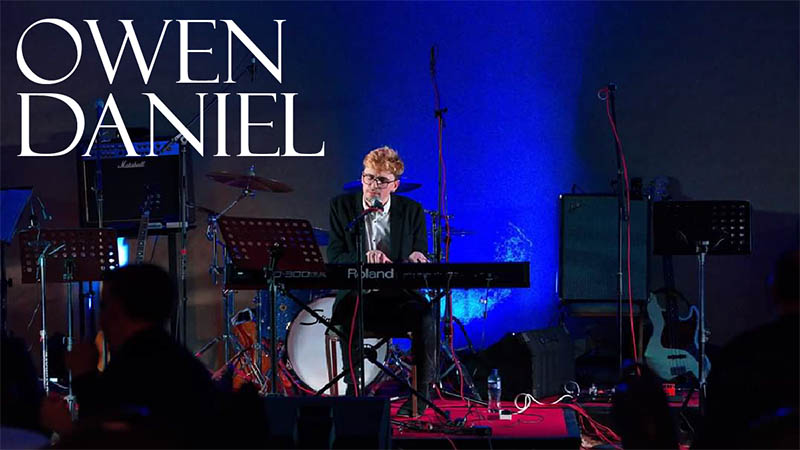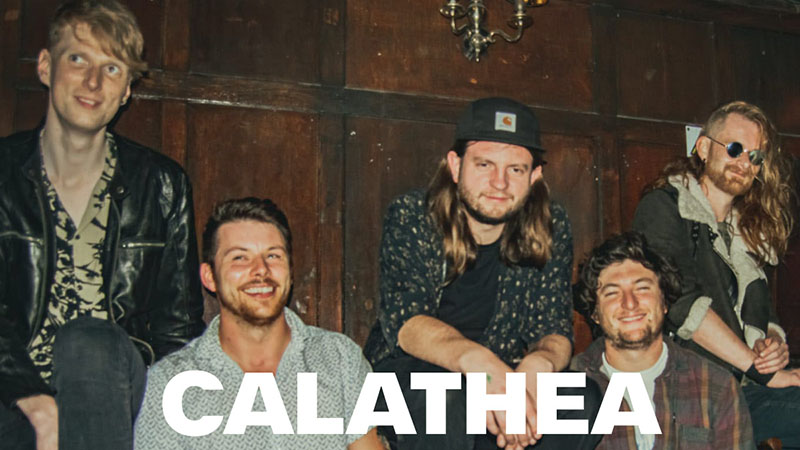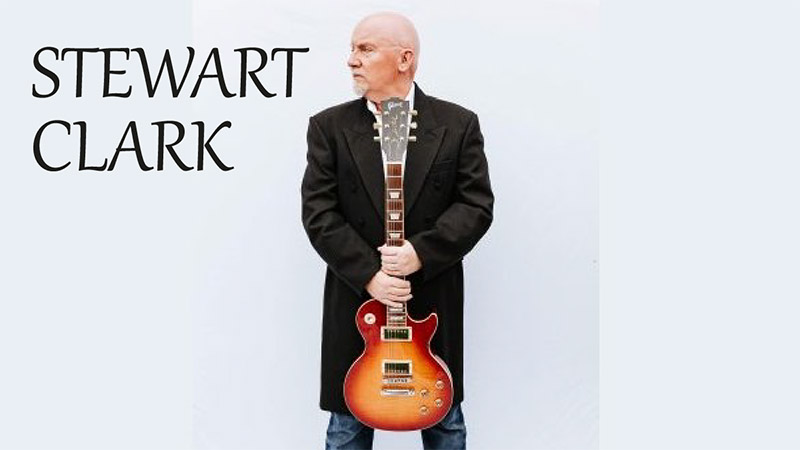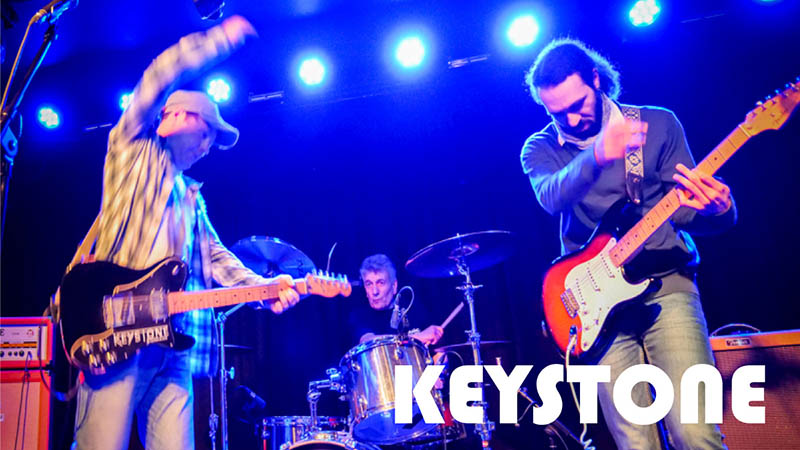 Tickets are £10 on the door (concessions available) or you can purchase in advance through the link below. If you can't make the concert, (or even if you can, but are feeling extra generous) feel free to donate on the link below.
We guarantee a great night out and hope to see you there on Mayday.
ALL PROCEEDS TO THE DISASTERS EMERGENCY COMMITTEE REFUGEE APPEAL