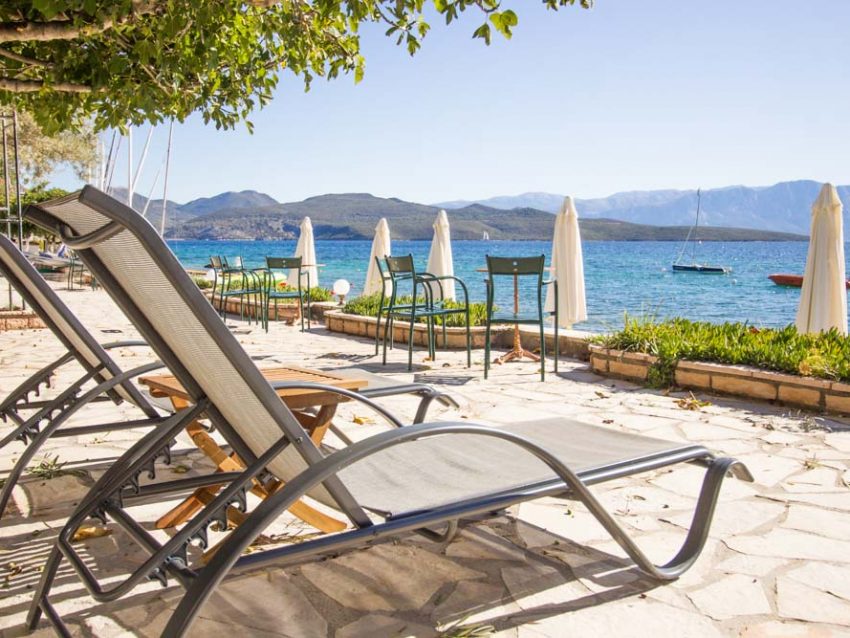 Nikiana Beach Club
We've had a great year at Nikiana Beach Club and were really looking forward to next summer so we thought we'd share some of the exciting new things coming to Nikiana next season.
1. Start Yachting Course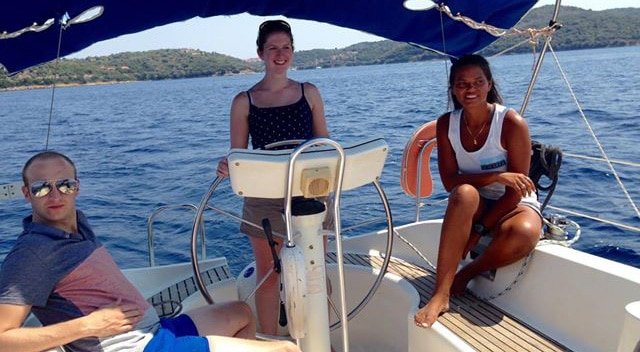 For 2018 we will start running the RYA Start Yachting Course on our Nikiana Club Yacht. The course includes the yacht, ropework, underway, rules of the road, man overboard recovery, clothing and equipment, emergency equipment and precautions, meteorology and is the perfect way to start your yacht sailing journey if your not sure you want to commit to the Competent Crew Course. We will be running this every week and it is pre bookable for £129 with any Nikiana Holiday. It will be run over 16 hours so plenty of other time in the week to enjoy all the other activities on offer.
In 2018 the RYA Advanced Courses will now be pre bookable with any Nikiana Holiday and we hope to run plenty of RYA Seamanship Skills, Sailing with Spinnakers and Performance Sailing Courses throughout the season. Because of the nature of each of these programs if possible we ask for 2 people to sign up together but if not we can work something out. These courses are available for £99 each.
3. More Picos, Lasers and Bahias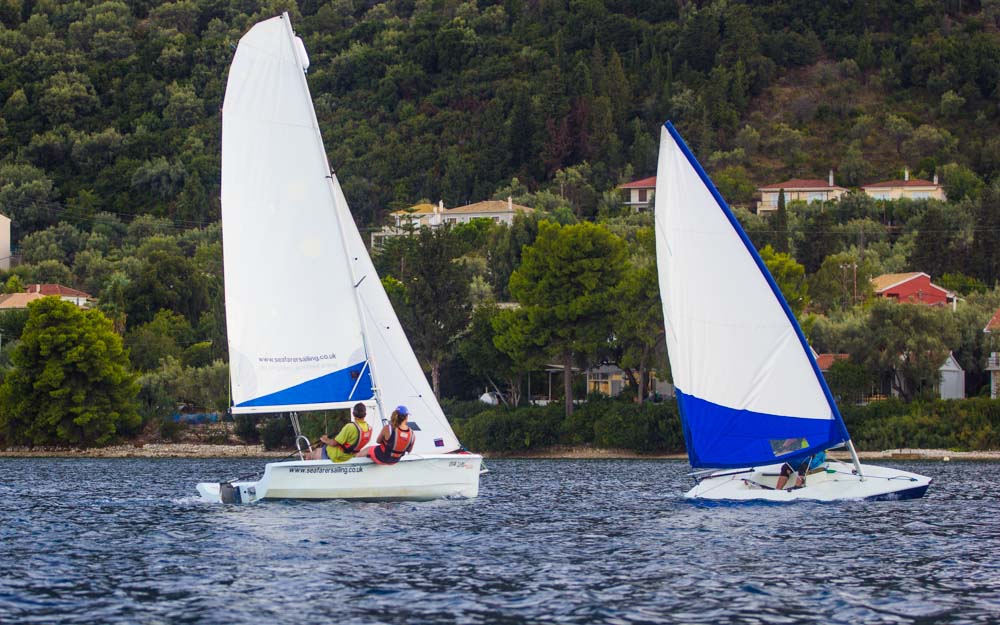 We love how much people sail at Nikiana and thus were increasing our fleet sizes for Picos, Lasers and Bahias. We've got 3 more Picos on the way, 2 more Lasers with the option of 4.7 rig and 1 more Bahia. We feel we've been neglecting the more traditional classes a little bit over the last couple of years so the Bahia will be fitted with a symmetric spinnaker which is great if people are hoping to use skills learned at Nikiana to get into booming classes such as the Wayfarer, GP14, Scorpion or Fireball.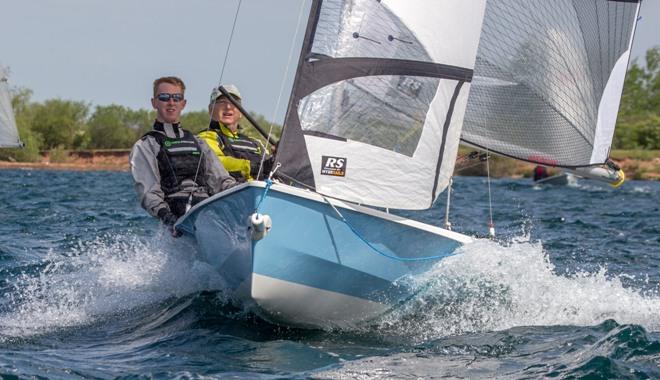 Were looking to fill the gap between the 2000s and Bahias and the Performance Classes and we've decided to get a RS400 for the Beach Club. Its an amazing boat to sail which is really accessible to Intermediate and Advanced Sailors. Its a 2 person Hiking Performance Dinghy with an Asymmetric Spinnaker. It also means we will have the full set of boats with Wing Wangs (Swinging Spinnaker Pole) if that means anything.
5. Wind SUPS & Sea Kayaks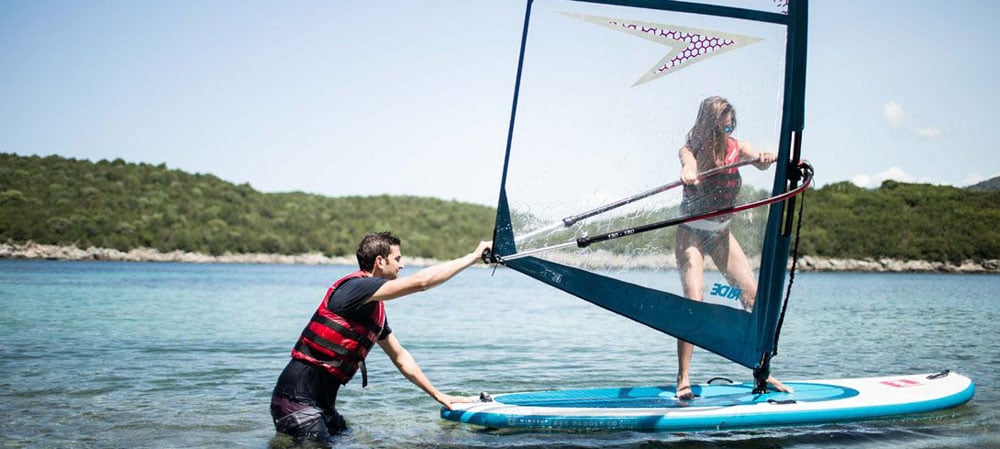 To build up our windsurf and paddle boarding options at the Beach Club were getting a number of Red Windsurfer WindSups. These can be used for both Windsurfing and Paddleboarding and offer a great light wind option for an experienced windsurfer.
Were also looking to get a number of sit on top Touring Kayaks which will offer a great option for seeing more of the coast in comfort and we will be running regular kayak trips up and down the coast which should be pretty exciting.
6. Performance Week with Ed Powys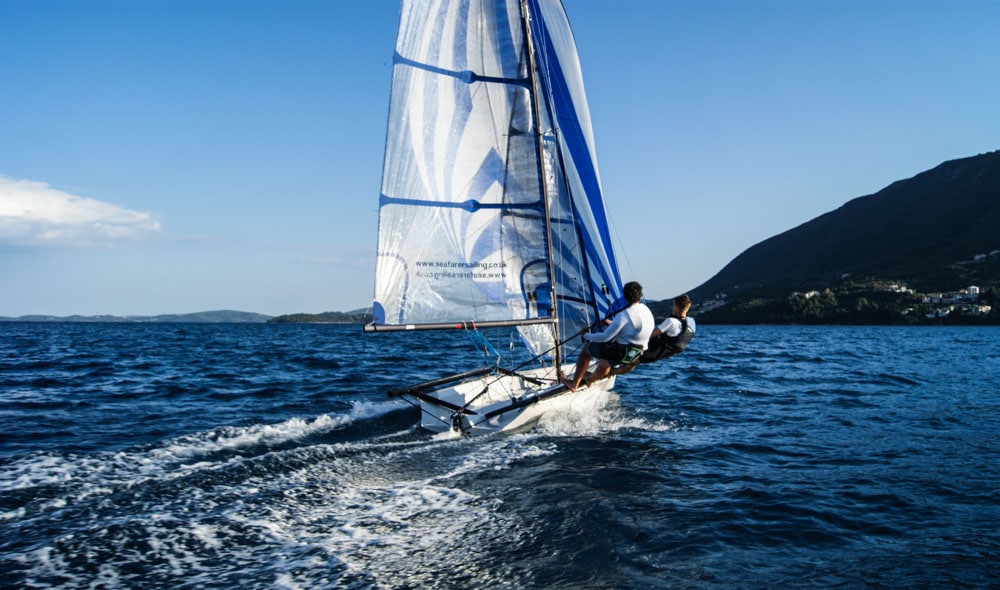 Were going to be running a Performance Sailing Week hopefully with Ed Powys, one of the BAR team from the Americas Cup and a former member of the Olympic 49er Squad. The week will consist of 4 hours tuition a day in the numerous Performance classes we have such as the Laser 4000, RS800 and Alto along with video coaching and some great socials. Overall it's a great opportunity to learn to sail a performance dinghy so watch this space for dates and booking.