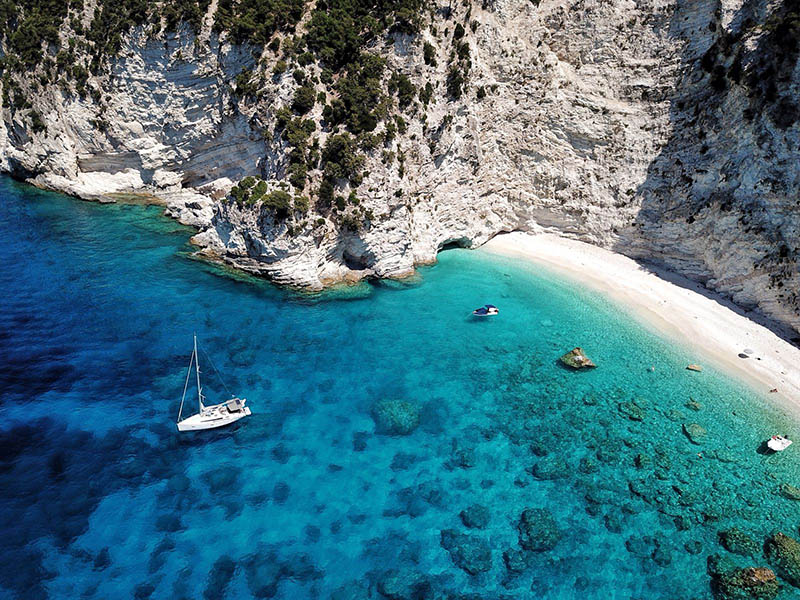 Island-Hopping Vlogs!
Our friends, The Budget Savvy Travelers, have been recording their journey on our Cyclades Cabin Charter. We're a couple of videos in and there's more to come as they show you the joys of exploring the Cyclades with Seafarer.
We've enjoyed watching and we think you will too! Hopefully this whets your appetite and will have you calling to book your own sailing adventure. Scroll down for the first video and a link to learn more about our Cabin Charter.
Thanks to @TheBSTravelers for the footage, here's their channel, we recommend watching the whole series!
Cyclades Cabin Charter
Explore the stunning islands of the Cyclades aboard our fully crewed 52 foot sailing yachts, Christianna VII and Malama.
Ionian Cabin Charter
Explore the beautiful Ionian islands and the coast of Epirus in the Ionian aboard one of our fully crewed yachts.