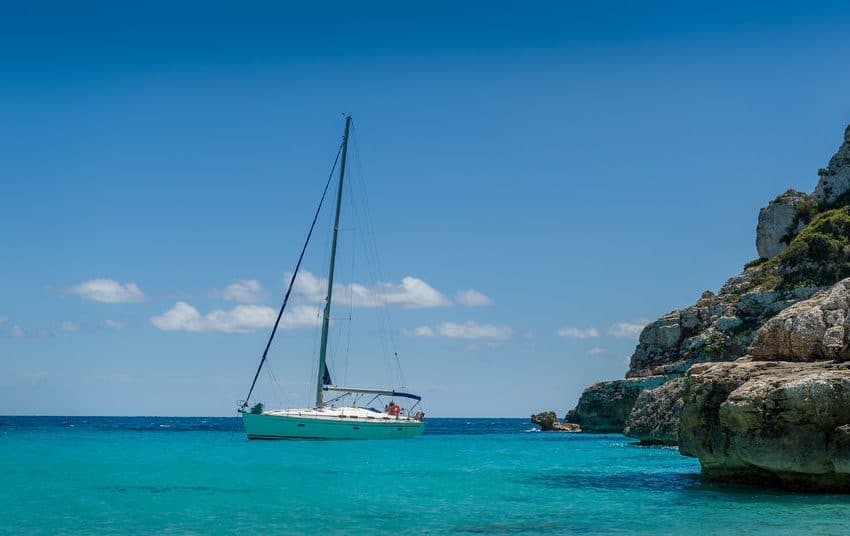 We're Going to Make Sailing Great Again.
With the surprise success of Donald Trump's campaign, we've decided to take a leaf out of his book as We Make Sailing Great Again.
You may be thinking, 'but wasn't sailing already great?'. Wrong. We have made it greater. It's true.
We've built a site! A brand new site. No illegal labour. We built it. We built it and it's great.
We've got a new route to add to our tremendous Dubrovnik Flotilla. We're going to go to Montenegro and it's going to be great.
It includes stops in the famous walled city of Kotor.
Yes there are walls, they built the walls and they paid for them.
We've Got Another New Flotilla: The French Riviera
…and it's going to be tremendous.
We're just telling it as it is. It's fantastic. Believe us.
It's not just for the Billionaires, the French Riviera is all glamour, all style and high energy.
We're going to go to St Tropez. We're going to enjoy it. We're going to brag to our friends at home while we're there.
Folks, it's a fact.
They're going to be as jealous as Hillary while you're sailing The French Riviera and they're not. Believe us.
In order to 'Make Sailing Great Again', you've got to get on that phone and book!
So get on the yacht, grab her by the wheel, then get sailing.
We've got links to these new routes which, by the way, are going to be huge, magically attached underneath the hands below.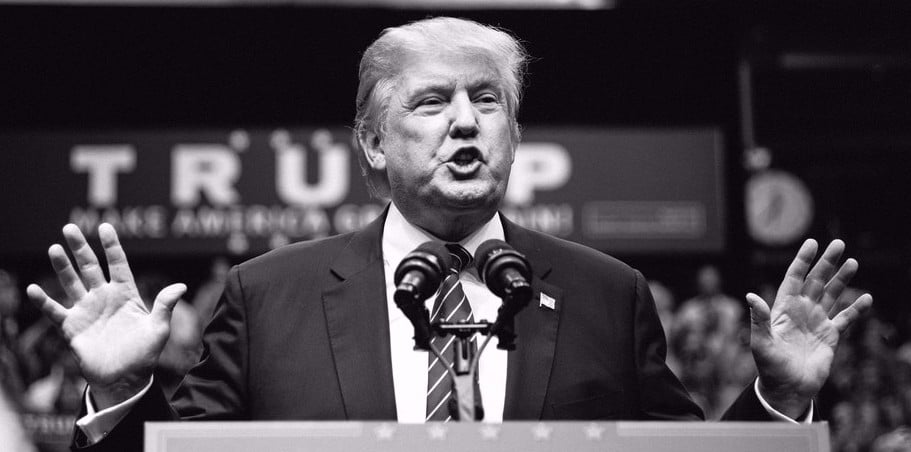 We still have the routes that were new last year:
Mallorca (No 'Bad Hombres' there)
Kefalonia (You know, we're just attracted to beautiful islands)
For all your favourites – the classics.
Call 0208 324 3118 and make a Seafarer Flotilla your Holiday-Elect for 2017!