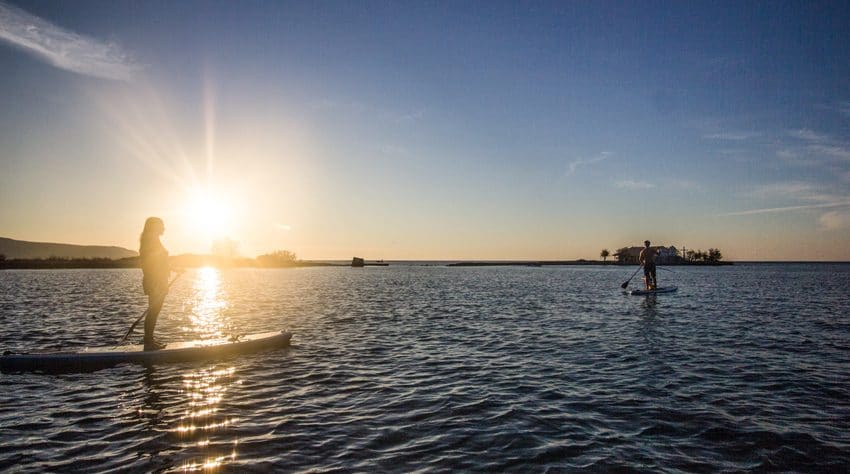 With Christmas just 12 days away the average sailor isn't looking for a Partridge in a Pear tree but instead something that will help them grip a sheet in a force 5 or remind them of cruising over those crystal blue waters we all enjoy so much. So if you're still struggling for ideas for a present for those Seafarers amongst us look no further.
RYA Performance Sailing Course
Once of the perfect presents for the keen Dinghy Sailor is an RYA Performance Sailing Course in the wonderful Nikiana Beach Club. This is a new course for this year and is available throughout the season and taught in their fantastic range of Performance Boats. During this fun filled 2 day course you will learn how to sail high performance boats with asymmetric spinnakers and trapezes to deliver the ultimate thrill of high speed sailing.
For more information click here
Vaavud Mjolnir Wind Meter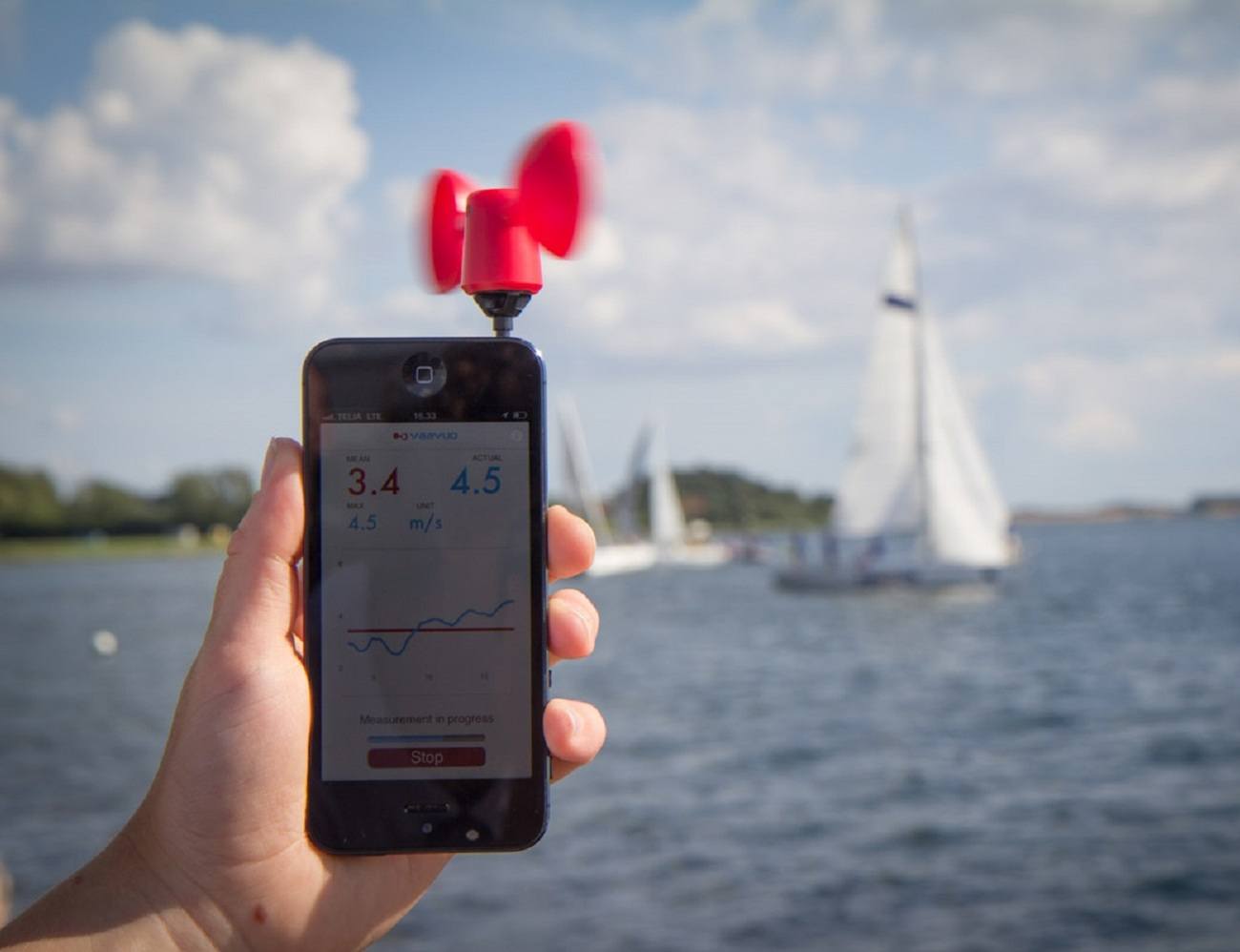 We stumbled across this as we tried to navigate the shoal stuan waters of the web but this one tickled our fancy. It plugs into the top headphone port of a smartphone and is designed to capture wind speed using two rotating cups along with internal magnets to seamlessly communicate with your device. Its unique design makes it pocket friendly and super rugged. Great gift for someone who always wants to know exactly how windy it is.
For more information click here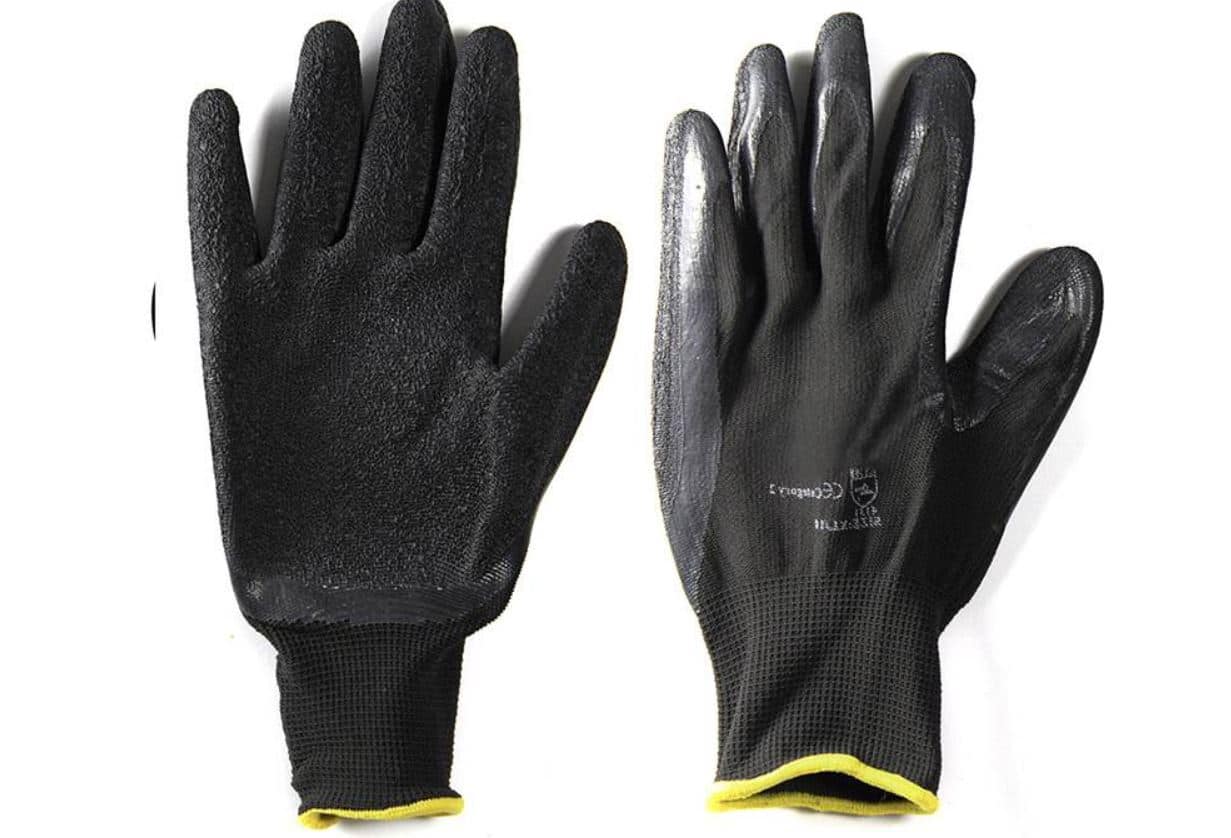 We've always been a fan of these sort of gloves and really like to share the love. There pretty unashamedly derived from gardening and work gloves but started to gain a lot of popularity on the skiff racing scene a few years ago. Their amazing value and give both great grip and protect your hands. Perfect stocking filler.
For more information click here
Lego Racing Yacht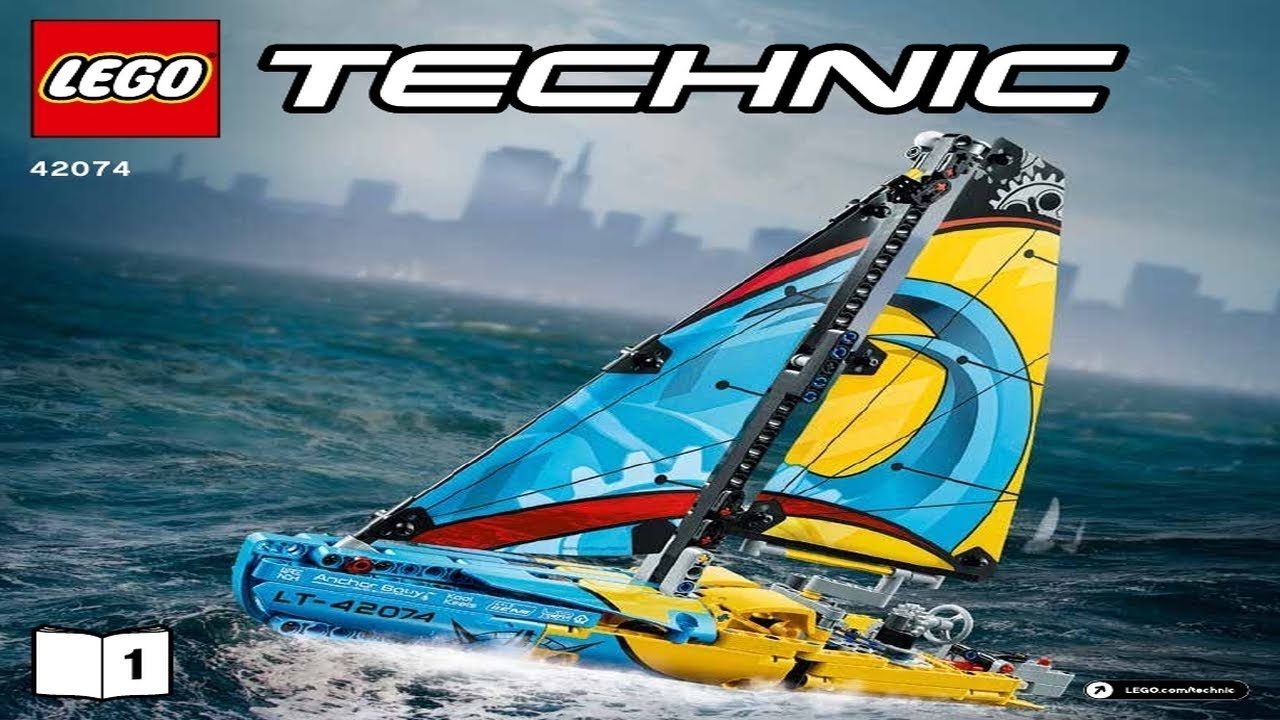 It might say ages 8 – 14 but we think that's just a guide. This wonderful toy could provide plenty of hours of fun for sailors of any age while they wait for the day to draw out and the sailing season to begin afresh.
For more information click here
Despite this film getting on a bit its still a stirring tale for a winter's night with some great action scenes both in International 14 Dinghies and Americas Cup Yachts. The plot of the film centres around a young American Team trying to regain the cup after it was won by the Kiwis. Despite not being a actual gift its a great watch over Christmas.
For more information click here
Seafarer Holiday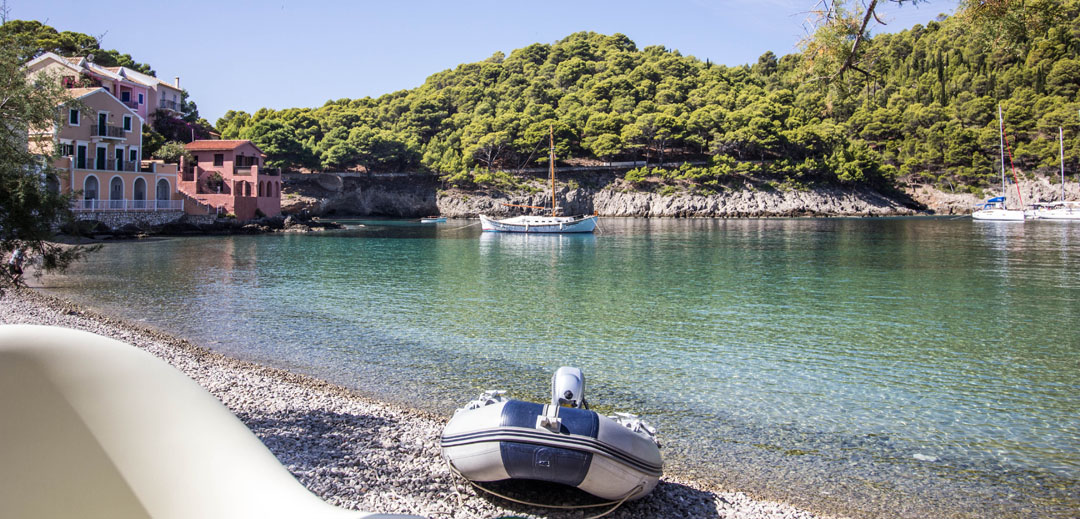 What better present than a Seafarer Holiday to look forward to next summer. With plenty of destinations around the Mediterranean and some great deals check out
For more information click here