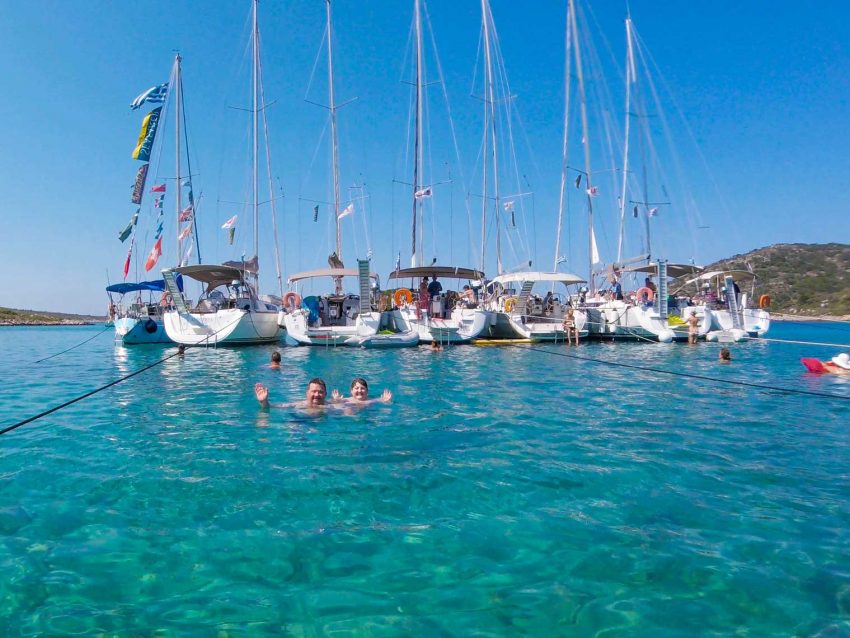 As we approach the summer season, we thought it would be fun to keep you posted with the changes and improvements we've made to our flotillas for 2019.
We have previously visited the Dalmatian Islands, The Lefkas Flotilla & The French Riviera.
It's Sporades Time!
The Sporades continues to be one of our most popular sailing areas, in no small part due to the near-perfect conditions: The Fresh Breezes, The uncrowded waters and the chance to do some 'real' sailing. We think this is the ideal step-up for someone who has been to the Ionian a few times and wants to make more use of their sailing skills.
The area gives a great mix of buzzing bays, stunning beaches, sleepy hamlets and authentic Greek Culture.
Fortunately, the wonderful area won't change, the waters will be as crystal clear as ever and the food just as delicious. But there's more to the Sporades than Sun, Swimming and Tavernas which is why we've really upped our game on land. We've also added some new yachts to the fleet, so book early to get your first choice yacht.
We know that many of you who go to the Sporades end up regretting the fact you only booked one week! We've now partnered up with Adrina Beach Hotel in order to offer you the chance to spend an extra few nights on land, exploring the area. The hotel has a Dive Centre, SUPs, a spa and a private beach. A touch of luxury.
Mamma Mia Church! The obligatory tourist classic
Enjoy a 110-step walk to the world famous church of Agios Ioannis Kastri on Skopelos where a lot of the wedding scenes from Mamma Mia was filmed.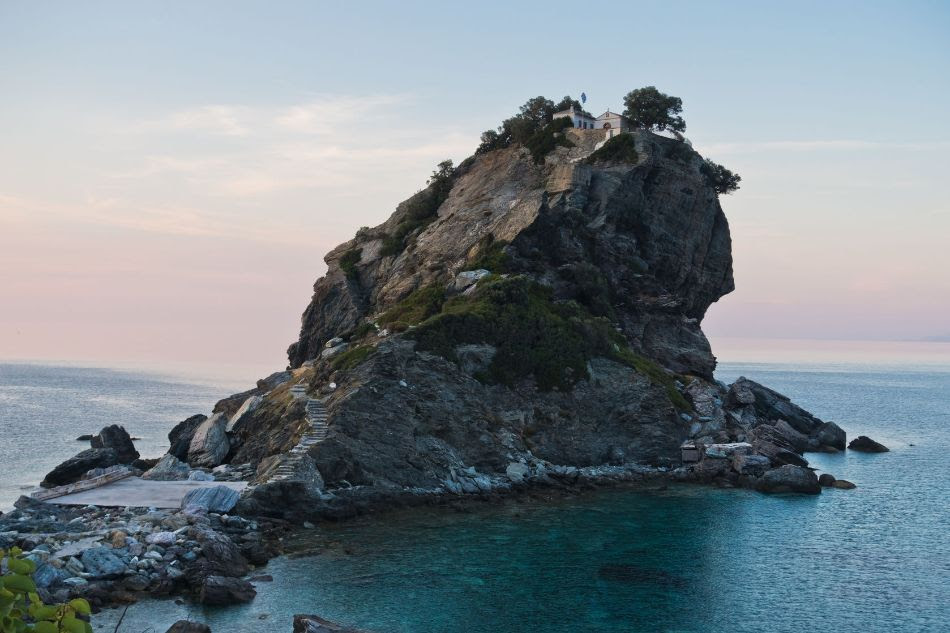 Mount Pelion Take the train, or take a hike!
Take a trip on the iconic train on Mount Pelion [pictured] and simply enjoy the journey and the varied, stunning views on the way up. At the end of the journey we'll point you in the direction of our favourite food stops!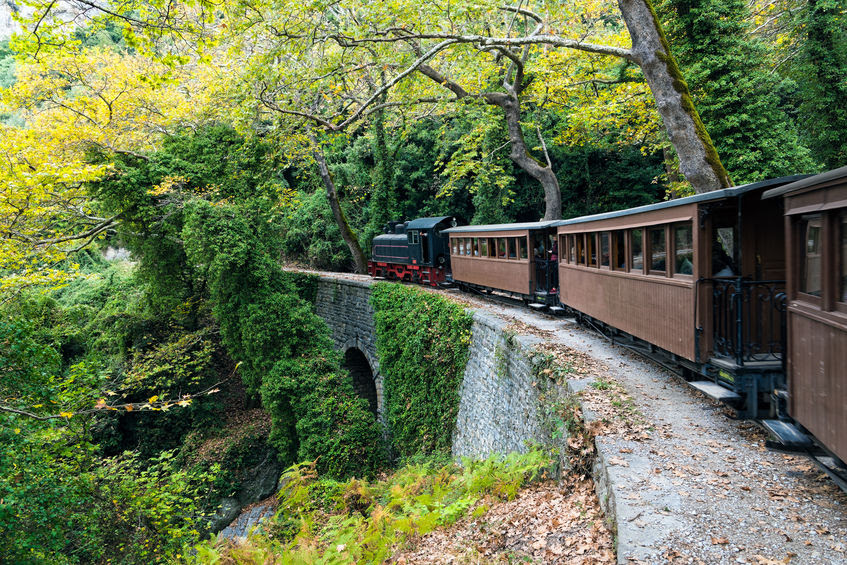 Kyra Panagia Desert Island Evenings
Kyra Panagia is in the centre of a protected marine national park. We spend a night at anchor under the stars in a protected bay, with time to explore ashore.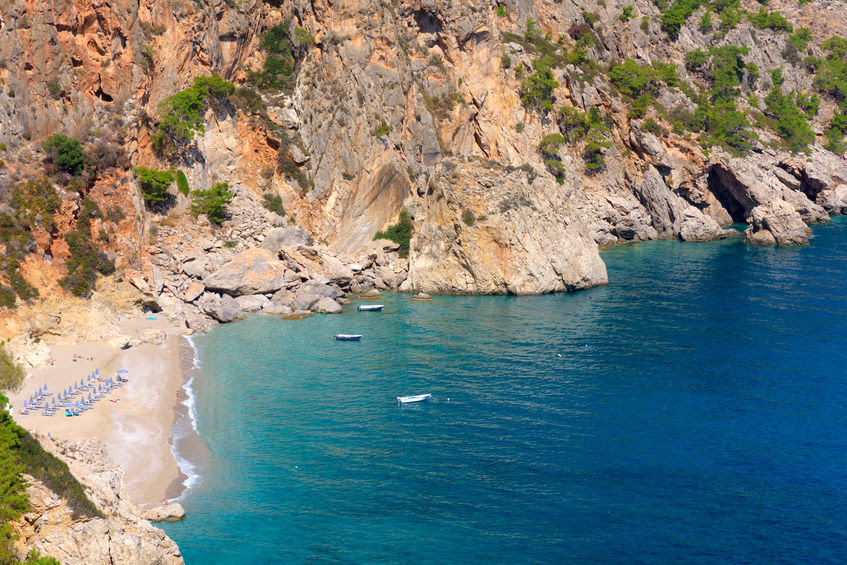 In addition to these excursions, there will be opportunities to go scuba diving, or to hire a bike and do a cycling tour of some of our favourite islands. Our personal favourite, however, is snorkelling in the crystal clear waters!
To find out about all this and much more, just give us a ring.
See you in the Summer!
Sporades Flotilla Current Special Offers
Call 0208 324 3117 To Book Now or
Join our mailing list
Get our latest news and special offers
We send around 3-4 emails a month
Don't worry it's easy to unsubscribe