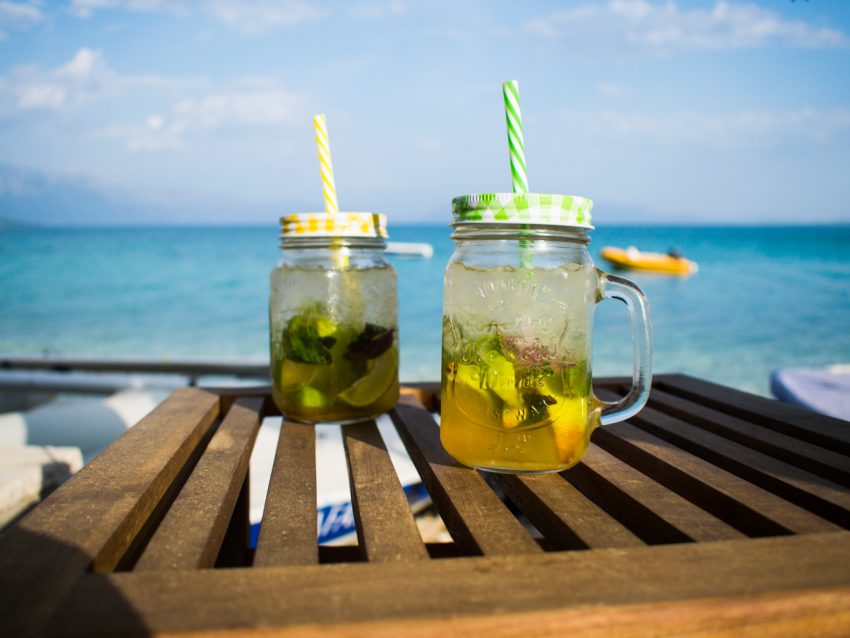 Club Board Upgrades Now Available
New at the Beach Club! We've decided to add a Club Board option at Nikiana Beach Club this summer.
In previous years, we've been simply Bed & Breakfast as we felt it didn't "lock you in" to spending every mealtime at the Club like some places might. But due to popular demand and the fact a large percentage of guests were happy to grab a bite in the taverna for just about every meal anyway, we thought we'd let you pre-book your meals!
The price is £89 per person for adults or £69 for children 13 or under.  This includes the following;
Monday Evening Social Dinner
Wednesday Night Greek Night
Saturday Farewell Dinner
2 x 2 Course Evening Meals from a set menu*
3 x 1 Course Lunch from a set menu*
*These meals can be taken any day but Sunday and will have quite a number of options for Meat, Fish, Vegetarian and Vegan. We will always cater for dietary requirements but please let us know in advance as some products can be tricky to source in Greece. Club Board Menus are available behind the bar.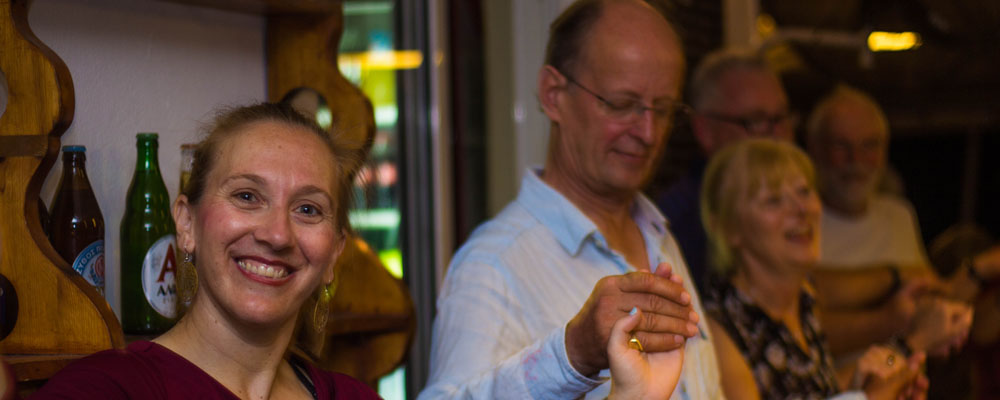 If you would rather keep it flexible, our B & B option is, of course, available and our traditional Greek taverna will have a great a la carte menu this summer.