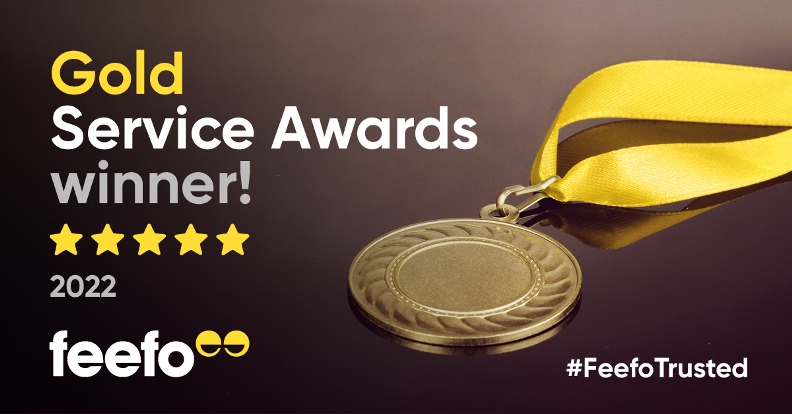 FEEFO Gold Trusted Service Award
We are delighted to announce that we have recently received the FEEFO  Gold Trusted  Service Award.  Granted by the independent review platform  FEEFO, this is a recognition of exceptional service and quality delivered by Seafarer, as rated by real customers.

Seafarer has subscribed to this independent review site and given our guests the opportunity to publicly express their views on our product and service for over 4 years and this is the third time we have received this award over that period.
The criteria for the award relates to the number of reviews scoring a 5-star excellent rating as a proportion of the total.
We are proud to have won this award for a third time and I take this opportunity to thank the Seafarer team for their hard work and dedication and of course to thank our guests for taking the time to submit their reviews and for rating us so highly.
This is all the motivation we need to renew our commitment to service and quality as we look forward to the 2022 summer season
Chris Lorenzo
Managing Director