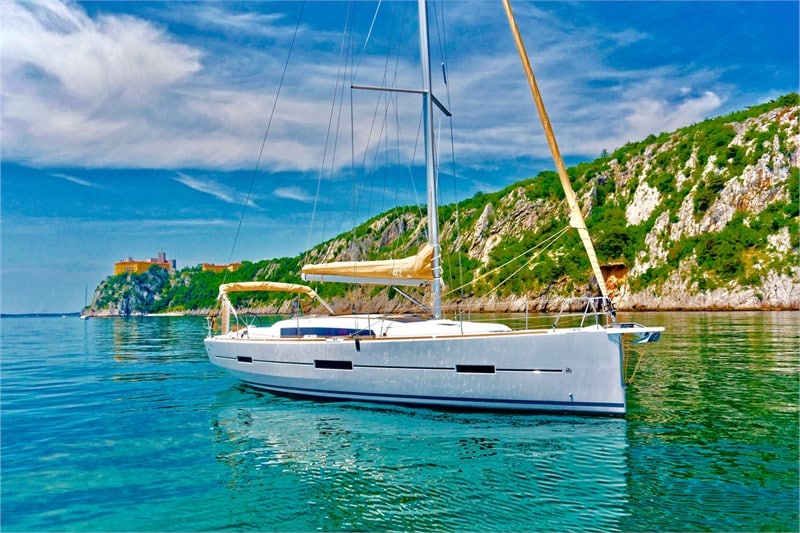 QUICK FIX TUESDAY
Mission Kayak successful. Actually, as anybody who has ever tried it knows it's ridiculously simple. 'Any tips?' I asked the guy at the waterfront desk. 'Left paddle in, left paddle out, right paddle in, right paddle out, repeat,' he told me wisely. If only all things in life were that straightforward I could soon be advising Theresa May on how to structure Brexit, something the local Greeks seem rather blithe about.
I paddled the length of the bay checking out the other waterfront Tavernas. There's a wonderful looking place with blue painted chairs and red and white gingham table cloths where you can eat right on the water's edge. Didn't go last night as there was a 'social' BBQ at our beach club with swordfish, chicken, pork mega-chops and salads a-go-go. But the trophy wife has staked her claim to go there this evening. Who says romance is dead?
All that paddling, and the taste of salt-water, makes a chap incredibly thirsty of course. Luckily Elias the barman has a quick fix for that by taking a frosted glass from the freezer and filling it with a cold foaming beer called Fix. To my mind better even than the Mythos, so from now on a Quick Fix will be the order of the day.
Overall seriously impressed by the Taverna and standard of the catering. For a small kitchen the menu is quite extensive with a classic selection of Greek nibbles and local specialities – tried the Kolokithokeftedes, courgette balls served with the ubiquitous tzatziki, and Melitzanosalata which is a roasted aubergine dip, along with Kalamari and just about the biggest Greek salad you ever did see.
The word Kalamari is almost homophonic to the word Kalimera – which has led several of the company here to make whatever Greek for a faux pas is at breakfast time. Kalimera means good morning, Kalamari means squid. Squid, lovely though it is in all its tentacular glory, is not often something the Greeks start the day with.
Apparently staff serving at the breakfast buffet have become used to being offered an early morning salutation of 'Squid!' and smile sweetly in response without rushing to the deep fryer to oblige. Then again I'm very partial to a Sunday morning breakfast kipper – could this be an acceptable substitute?
Off now to demonstrate my new-found translucent water paddling skills to the trophy wife in a double kayak, she regally sitting up front like Cleopatra as I provide the muscle from behind. Then another languid lunch. The trophy wife is angling for a Stiffado – and what's not to like about that?