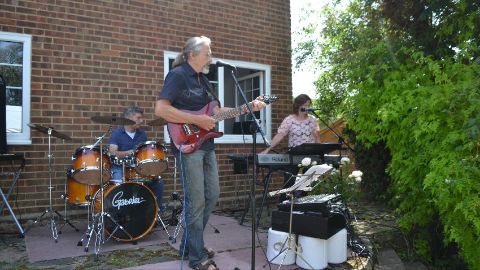 SEAFARER MD DRUMMING UP SUPPORT FOR GOOD CAUSES AT 'THE CAUSE'
Every serious charitable seafaring music fan needs to know about Stonebridge – a 3-piece popular music ensemble playing rock / jazz / reggae / funk cross-over. Something of a hidden secret to date, they're putting on a live gig to raise money for two charities close to every sailor's heart. It takes place on Friday 30th August at a club called  The Cause in Ashley Road, Tottenham Hale, N17 9LZ.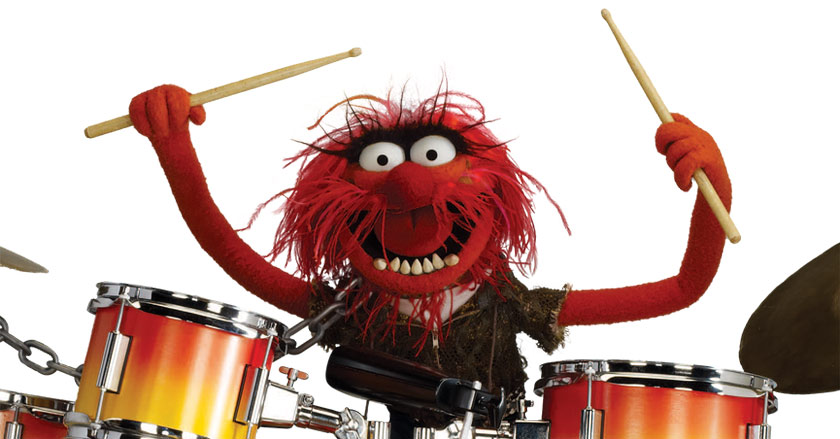 Chris 'Bonzo' Lorenzo, Seafarer Holidays' MD, provides the percussive power that drives the combo along and says the playlist runs from 60's thru 90's with a couple of original numbers thrown in for good measure. Stonebridge have also secured talented singer and guitarist duo 'Taking Notes' as a back-up act.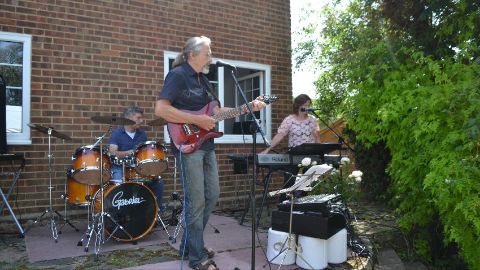 SHORING UP COASTAL COMMUNITIES
Given the nature of seafaring the two charities benefitting from the gig are particularly supportive of coastal communities damaged by hurricanes and storms (there, but for the grace of God, go we). They are Disaster Emergency Committee (D.E.C.) and Medecins Sans Frontieres.
WE'D LOVE TO SEE YOU THERE
The gig starts at 8pm and runs until 10.30. There will be a bar at the venue and parking in Ashley Road. The venue itself is about 200m from Tottenham Hale Station (on the Victoria Line or Overground). There are various eateries in the vicinity (Ferry Boat Inn or Pizza Hut) and even a Premier Inn right across the road just in case you want to stay in town for the Bank Holiday weekend.
Of course, you might already have made plans to prom on down to the Albert Hall and catch 'Jeptha' – arguably Handel's greatest oratorio. So we've made sure you can still feel good about giving to charity anyhow. Clicking the above links will let you donate directly – you don't actually have to turn up while they tune up, tune in or tune out!