Considering another way to travel to start your Seafarer holiday? Travelling out to our Yacht Bases and Beach Clubs in the Mediterranean overland (and water) may not seem like the most obvious method but for those of an even slightly adventurous nature this can be an easy and enjoyable trip – and at a different pace. There are numerous different routes from the UK to Greece, Croatia & France often including a mixture of high-speed trains, sleeper trains and ferries with the odd bus or taxi if needed.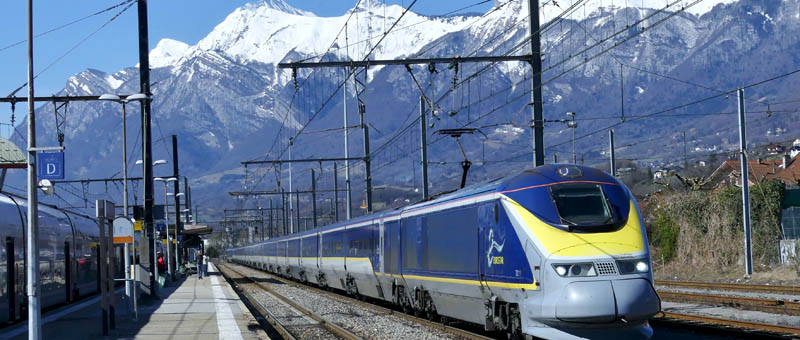 The key to the trip is not about the time it takes but instead the opportunity to see and savour the changing face of Europe as you head South. Dinner in Paris, breakfast in Milan or lunch in Munich are just some of the possible highlights as you follow in the footsteps of the Orient Express.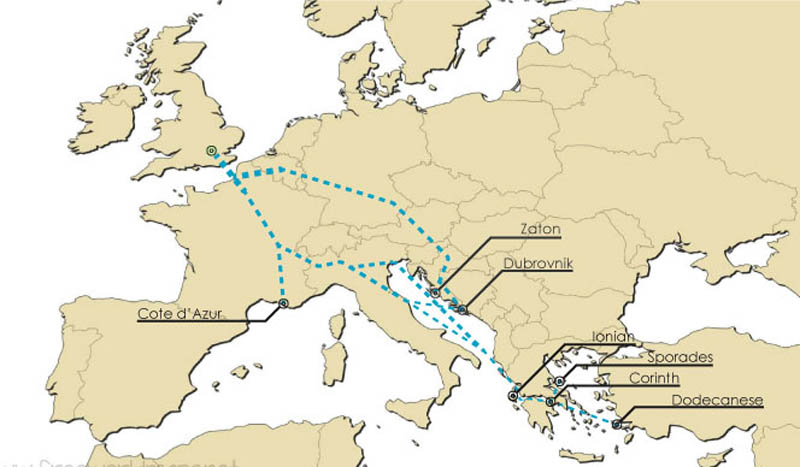 The travel time to different destinations varies with France being the simplest at around 9 hours door to deck whereas Greece is a little more of an adventure. On all trips there are some amazing locations to stop off and even stay over. Being able to break up the journey is a fantastic advantage of this method of travel.
Some of the of the Seafarer team, including myself, will be travelling overland to some of our bases this winter and making some video guides along the way. Our office team will also be on hand to assist with the booking process at all stages to make sure the journey is stress-free and good value for money. Watch this space for more updates on overland travel. Give it some thought…….